Geagea to French Senate delegation: Formation of governments at present is futile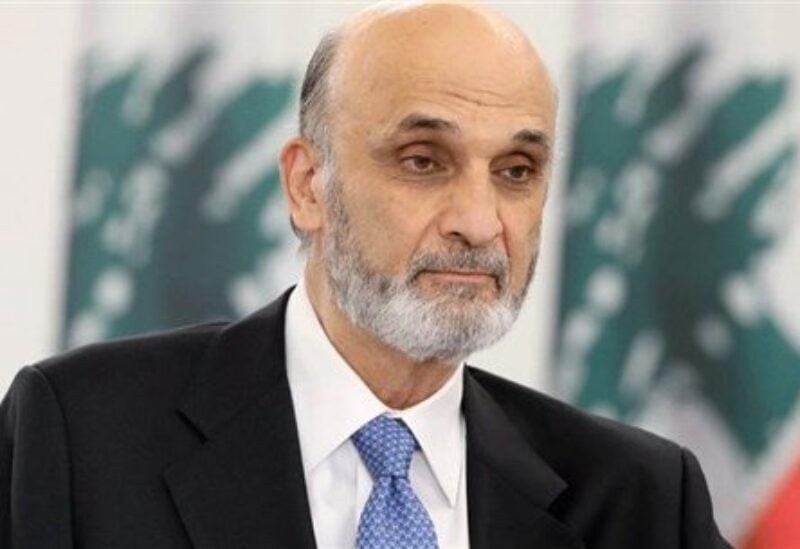 Lebanese Forces Party Chief, Samir Geagea, met Sunday at the party's headquarters in Maarab, with a delegation from the French Senate led by the head of the Lebanese-French Friendship Committee, Senator Christine Lavard.
Also present during the meeting were "Strong Republic" Parliamentary Bloc Members, MPs Majed Eddie Abillama and Antoine Habshi, former minister Richard Kouyoumjian, and senior party officials.
Geagea briefed the delegation on the outcome of the investigations into the crime of the Beirut Port explosion, and informed them of the party's support for the path followed by the judicial investigator in this case, especially in terms of his request to lift immunities.
In this context, Geagea asked the delegation to "work to secure the support of the French government, because we may need it at a later time in case the work of the judicial investigator is obstructed, and this support is for the popular petition signed by those affected by the explosion and the parliamentary petition signed by the Strong Republic bloc, which was submitted to the United Nations Secretary-General, Antonio Guterres, demanding the formation of an international investigation commission into this crime."
At the government formation level, the LF Chief assured the delegation that cabinet formations at the present time, and in light of the presence of the current parliamentary majority that has brought the country to what it is today, will be pointless. "The sole solution lies in reconfiguring the authority by heading directly to early parliamentary elections that would produce a new parliamentary majority, a new president and a new government, and then the reform and rescue process begins," Geagea underscored.