Geagea warns against using reserve funds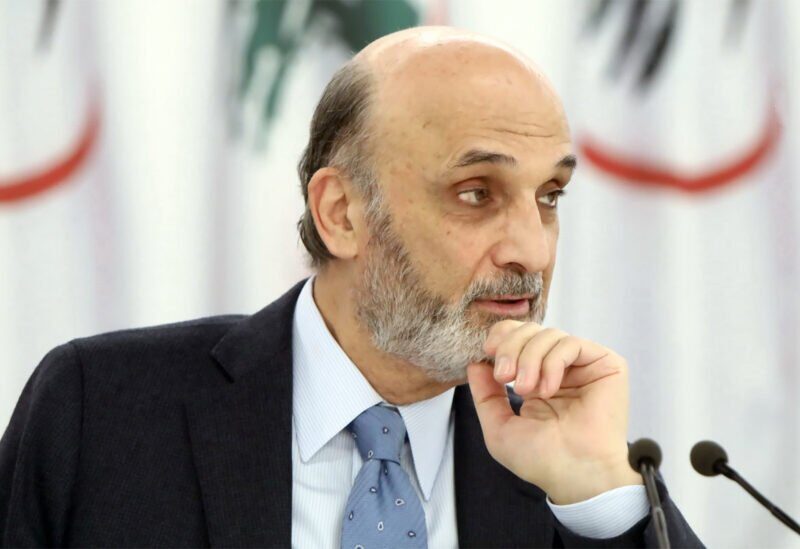 The Head of the "Lebanese Forces" party, Samir Geagea, issued the following statement:
"Recent claims confirm the intention of some officials to use the compulsory reserve funds remaining in the Central Bank, which is in fact the remaining of people's deposits. Such deposits are at the core of private property by virtue of Article 15 of the constitution.
No official, regardless of his position, whether the President of the Republic, the Prime Minister, the Minister of Finance, or the governor of the Central Bank, is entitled to even think about using the remaining possessions and savings of citizens. Any attempt to harm the compulsory reserve will expose officials, regardless of their status, to a true criminal prosecution.
The "Strong Republic" had already submitted two months ago an accelerated Law proposal aimed at preventing harm to the compulsory reserve, and we call on the House of Representatives Bureau to include it on the agenda of the first session of the General Assembly.