Geagea warns individuals involved in Beirut Port Blast: For the sake of victims, you will be brought to Court!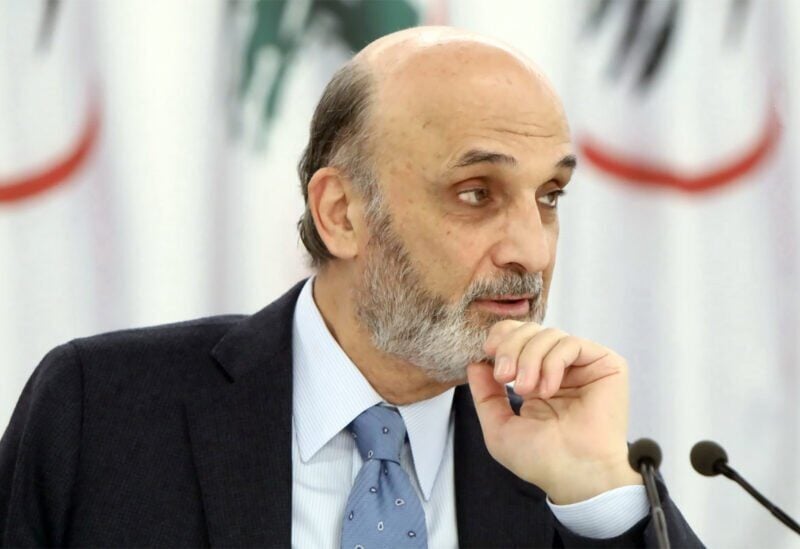 The Head of the Lebanese Forces Party, Dr. Samir Geagea, said during a meeting entitled "For the sake of victims, you will be all brought to court!" at the invitation of the "Forces Party" and the Beirut Relief Committee" that "in an infernal moment, a destructive criminal treacherously struck the port of Beirut, a semi-nuclear explosion that killed people and stones, destroyed buildings, shops, schools, hospitals, stadiums, and a huge cultural and civilizational heritage."
He called on all citizens to "attend the festive mass, which His Beatitude our Father, Patriarch Mar Bechara Boutros Al Rahi, will hold in the port on Wednesday, August 4, to pray for the souls of the martyrs."
On the other hand, Geagea also renewed calls for early parliamentary elections in a bid to get rid of the current ruling class, whom he blamed for the unprecedented collapse hitting the country.
"Be assured that solutions are possible and available when people look for them," Geagea told a rally organized by the Lebanese Forces and "Ground-0 Beirut Relief Committee."
The LF leader highlighted the necessity to resist rulers' attempts to sow despair among citizens, and called for solidarity and cooperation among the Lebanese to overcome the critical juncture.
He added that the radical solution to the current crisis is to change the ruling class through early legislative polls.