Geagea: we are fighting an existential and fateful battle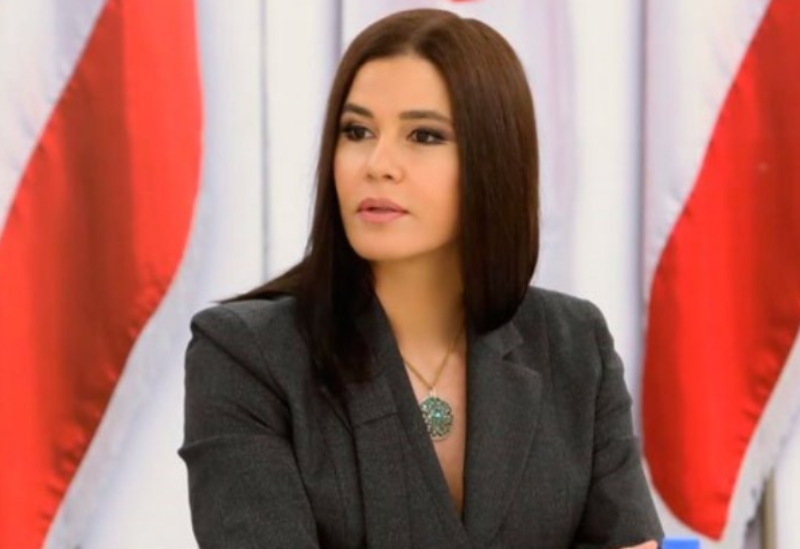 As part of the World Bank-funded "Labor and Roads" initiative, MP Strida Geagea led an inspection field tour to assess its status.
The next presidential entitlement is a key and important one, MP Geagea stated during the tour, as "we are waging an existential and fatal battle for Lebanon."
The MP called on all the new deputies, to join efforts and overcome some considerations and learn from what happened in the last two months, in order to prove together their presence.
"We should all be as confident as people have given us, uniting our efforts to choose a sovereign president who represents the aspirations of the Lebanese people and lifts us out of the deep chasm we are in," she added.
"We promise that we will always be by our people's side in this difficult stage until we get out of this dark tunnel," Geagea concluded.