Gebara: Distributing chronic medicines in the market requires Central Bank's approval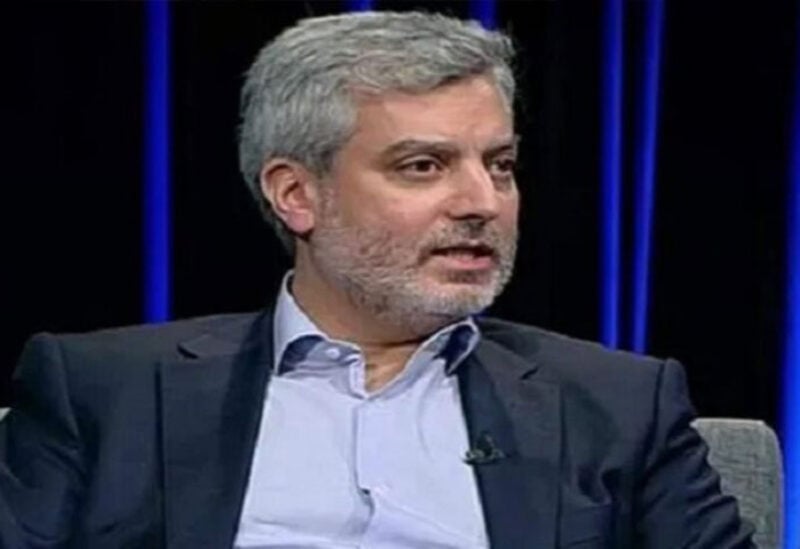 The President of the Lebanese Pharmaceutical Importers Association (LPIA) Karim Gebara, said that the pharmaceutical companies provided pharmacies, since the beginning of the crisis, with their need from medicines, but an "abnormal demand" has resulted in the market, which disrupted the supply of medicines.
He pointed out that there are two factors behind this big confusion", the first is that pharmaceutical manufacturers are hesitant about exporting their products to Lebanon, amid the talks about state's bankruptcy and its inability to pay the bills. The second reason is due to Central Bank's decision which entails imposing prior approval before finalizing the transactions.
Gebara explained that many pharmaceutical shipments have been imported before the Central Bank's decision, and these are still stuck and cannot be disposed until gaining the bank's approval. He added that this technical matter has deprived suppliers from delivering pharma warehouses whose stocks are diminishing day by day." Accordingly, the distributing chronic medicines in the market is currently subject to the approval of the Central Bank.