Gemayel calls on international community to pressure Iran to prevent any escalation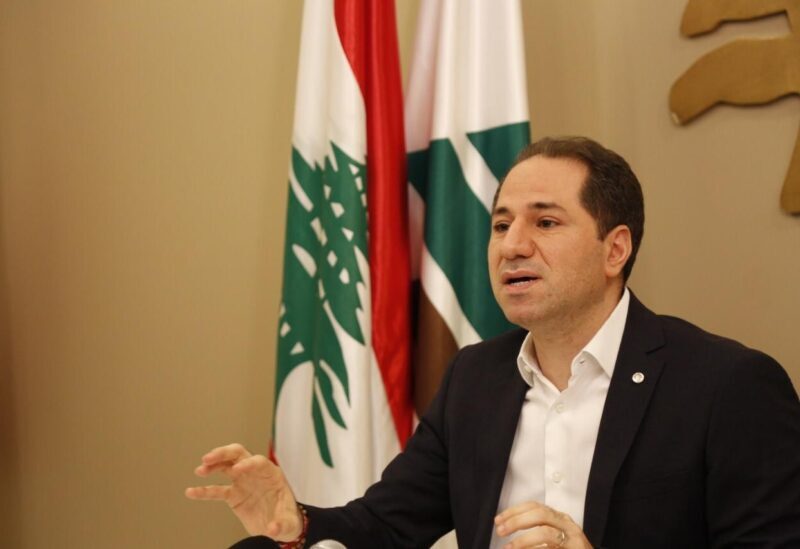 Kataeb Leader Samy Gemayel expressed concerns that Lebanon's sovereignty is compromised, with Hezbollah having gained significant power over the past decade and being influenced by Iran.
He pointed out that Iran's interests are a top priority, including expanding its regional and international influence.
While he believes neither Israel nor Hezbollah has an interest in a conflict spillover, he cautioned that the situation could change rapidly.
Gemayel emphasized the need for international pressure on Iran to prevent such a scenario, as an attack on Lebanon could exacerbate its existing economic crisis.