Gemayel meets Ambassadors of Belgium, Canada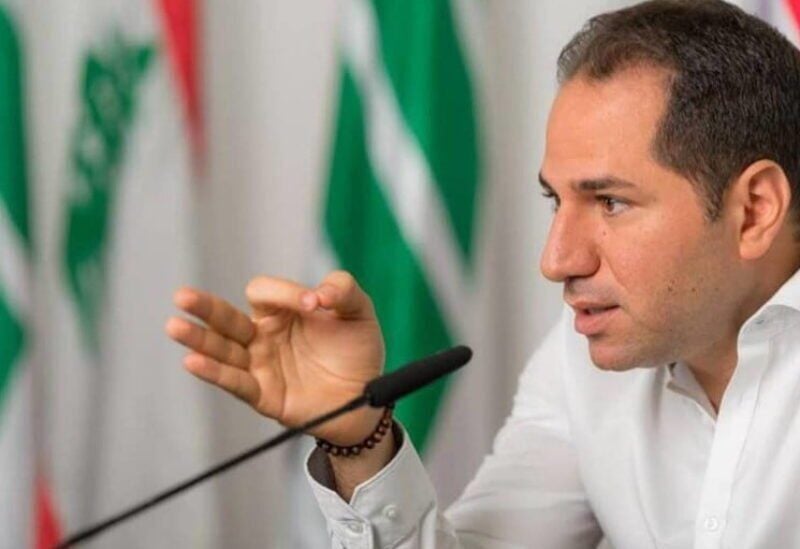 Kataeb Party Leader, MP Sami Gemayel, on Thursday held talks with the Belgium Ambassador to Lebanon, Koen Vervaeke, over the latest developments and the crises sweeping the country.
"Lebanon is hijacked by Hezbollah, who has taken over the institutions," Gemayel told his visitors. "Ending this situation has become an utmost priority that necessitates an untraditional approach to recuperating the state's decision-making power," he said.
Gemayel also met today with Canada's Ambassador to Lebanon, Stefanie McCollum, with whom he discussed the presidential juncture and "Hezbollah's destructive role in Lebanon, especially that (the party) is designated as a terrorist organization by Canada."
The pair also discussed the bilateral Lebanese-Canadian relations.