Gemayel slams politicization of Beirut port investigation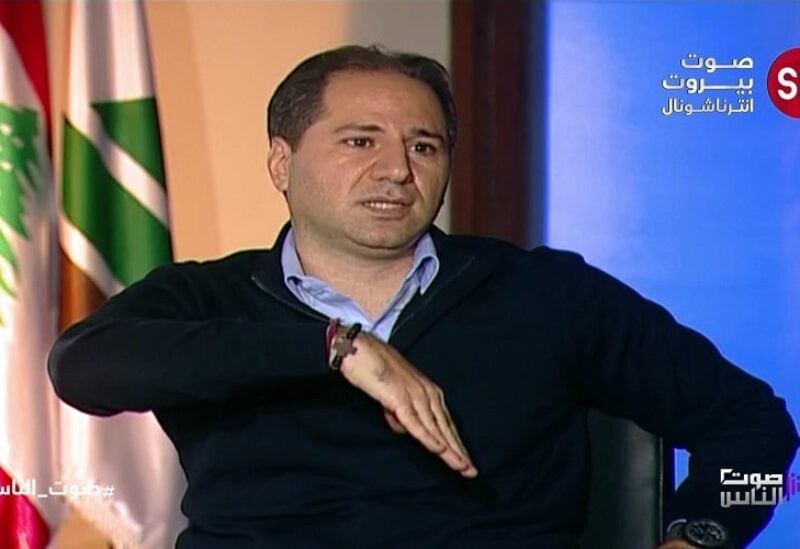 Kataeb party leader, Sami Gemayel, slammed on Friday the politicization of the Beirut port investigation, noting that it aims to cripple the country's judicial authority.
"The politicization of the investigation is obvious to the Lebanese people. It is like the twisted ways that we have become accustomed to and that lead to an alteration in the course of judicial proceedings, as it was the case under the Syrian tutelage," he said in an interview with Voice of Lebanon radio.
"It is reoccurring today in order to paralyze the judiciary along with its primary role in rebuilding Lebanon, Gemayel added.
The party leader criticized the course that this case has taken, starting from evading interrogation sessions up to dismissing Judge Sawan, saying "it confirms our belief that there are suspicions surrounding the investigation which is already marred by numerous flaws."