General Abbas Ibrahim holds meetings in Russia, discussions focused on strengthening ties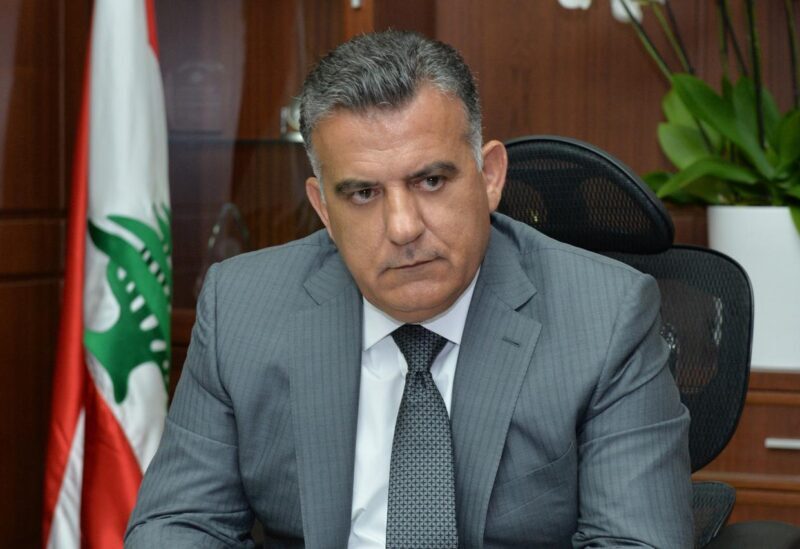 The General Directorate of General Security announced in a statement that "the Director General of General Security, Major General Abbas Ibrahim, kicked off his visit to Russia on Wednesday with two meetings at the Ministry of Foreign Affairs and the State Duma.
General Ibrahim began his meetings in Moscow with Deputy Foreign Minister Sergei Vershinin, and discussions focused on the government situation and the importance of forming a government as soon as possible.
Talks also dealt with Russia's role in combating terrorism, Moscow's support for the Lebanese army and security institutions, and the possibility of facilitating the entry of Lebanese into Russian territory without prior visa. He also talked about the increasing Israeli violations on Lebanon and the importance of Moscow's role in this field.
Ibrahim also held a meeting with the Chairman of the Foreign Relations Committee in the State Duma, Leonid Slutsky, where the latter stressed the importance of Lebanon to Russia. He also revealed that the committee is preparing to visit Lebanon in order to review the situation and push the political process forward, and develop ties between the two countries."