General Labor Union will strike next Thursday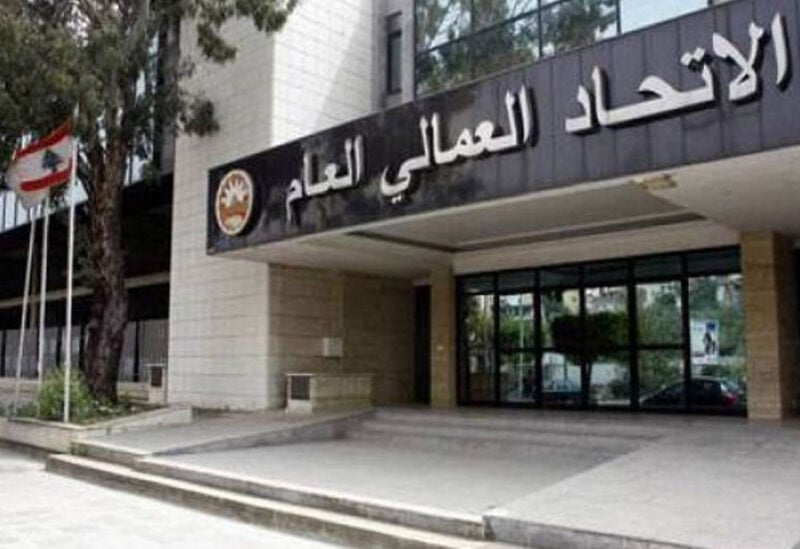 The General Labor Union called for a strike next Thursday, following a meeting held by its executive council and chaired by Bechara Asmar in the presence of the members.
The Union said in a statement: "Amid the catastrophic economic crisis, which is exacerbating on various levels, along with the government formation's deadlock, and among the absence of any solutions that would save the country from collapse, the union's executive council announces a national, labor, and popular strike across all territories."
The strike, which will take place on June 17, aims at putting pressure on officials to speed up the process of forming a salvation government that would avoid citizens the total collapse. The union invited all Lebanese to participate in the peaceful demonstration.
The statement added that the Executive Council will give instructions to its office to contact the concerned bodies and organizations,  and to coordinate with them to make this peaceful move a success. The union's committee will be also setting the gatherings' locations and sit-ins in all cities, and regions. The slogan of the protest will be "forming a Lebanese government immediately".
Meetings with members and syndicates in the union will remain ongoing. The members agreed on the union's recommendation to urgently call for an expanded national union conference at the headquarters of the General Labor Union. The conference will discuss the ways to put pressure on forming a government, the escalating movements, and the date of the conference.
The Council decided to keep its meetings open.