General Security denies reports of contact between Ibrahim, Rahi over archbishop Hage's detention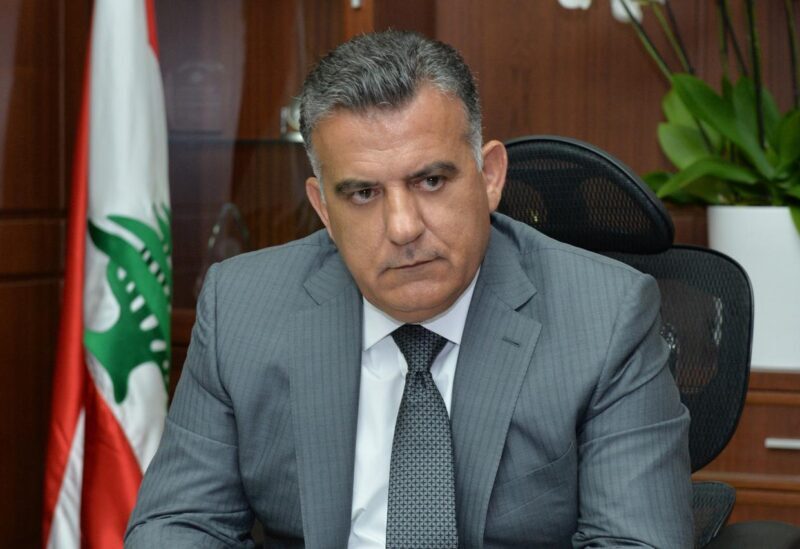 The General Security has denied reports claiming that its Director Major General Abbas Ibrahim, has contacted Maronite Patriarch Beshara Rahi in the wake of the detention and interrogation of Archbishop Moussa Hage at the Naoura border crossing.
"The General Directorate of the General Security confirms that the alleged phone call did not take place," the agency said in a statement, deprecating the "malicious intentions" and the "desperate attempts to drive a wedge" between the General Security and the Patriarchate.
The Directorate also said that the detention and interrogation of the Archbishop of Haifa and the Holy Land was based on the decision of the competent judicial authority.