Generators in Jbeil will be rationed starting Friday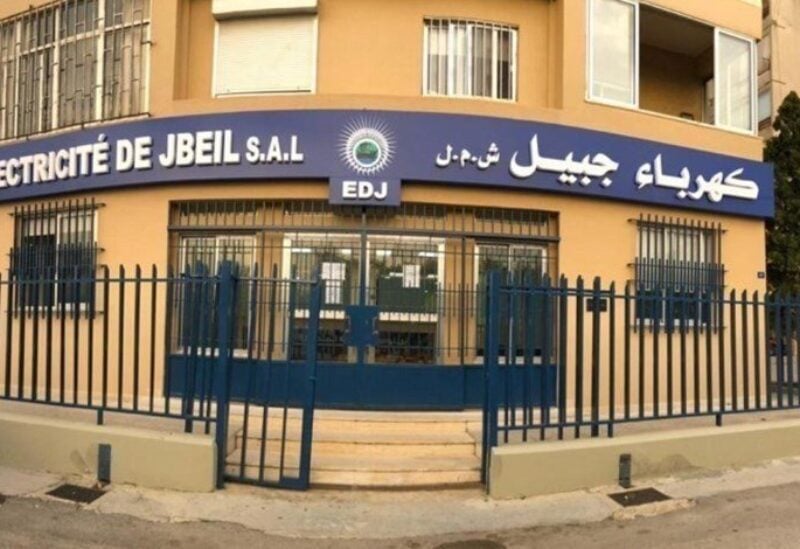 Byblos Electricity Contracting Company, affiliated to Electricity of Byblos, announced in a statement that due to the increase in the use of electrical energy by 25% and the rise in air temperatures, it has become necessary to stop the generators to cool them, starting tomorrow, Friday, according to the following program for the month of August:
In the afternoon from three o'clock until four thirty.
In the morning from five o'clock until six thirty.
The company renewed its appeal to its subscribers to use the extensive self-rationing, hoping that this difficult period we are living will end.