George Nehme's body has arrived to his hometown in Koura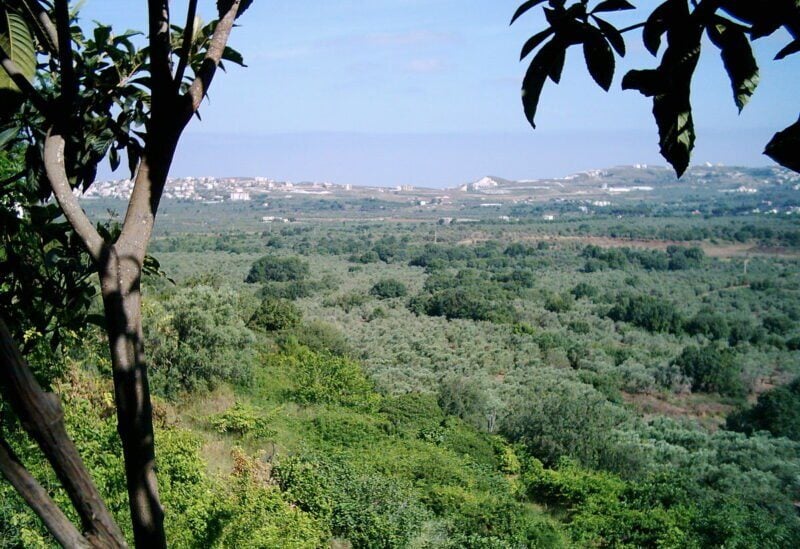 The body of the late George Hanna Nehme, who was killed in Jordan, arrived in his hometown of Kafr Aqa in Koura. In addition to the family of the deceased, he was received by Mayor Elias Sassin, parish priest Father Emilianos Youssef, a number of town officials and a crowd of families and friends of the deceased.
Then the coffin was carried on the palms to the sound of firecrackers and the music of the bridal band, walking from the entrance to Kafr Aqa – Kfar Saroun to his father's house. After that, the procession completed its march towards Al-Bayyadh Roundabout, then a car rally was held to Al-Ramiya Square. Then the funeral procession continued on its way to the church of St. George in the town.
Yesterday evening, the corpse of the late Lebanese citizen, George Hanna Nehme, who came from Jordan, arrived at Rafic Hariri International Airport. The body was received by the Secretary-General of the High Relief Commission, Major General Muhammad Khair, and the priest of the parish of Kafr Aqa, Father Emil Youssef, the family of the deceased and his relatives.