German ambassador follows up renovation work at Karantina hospital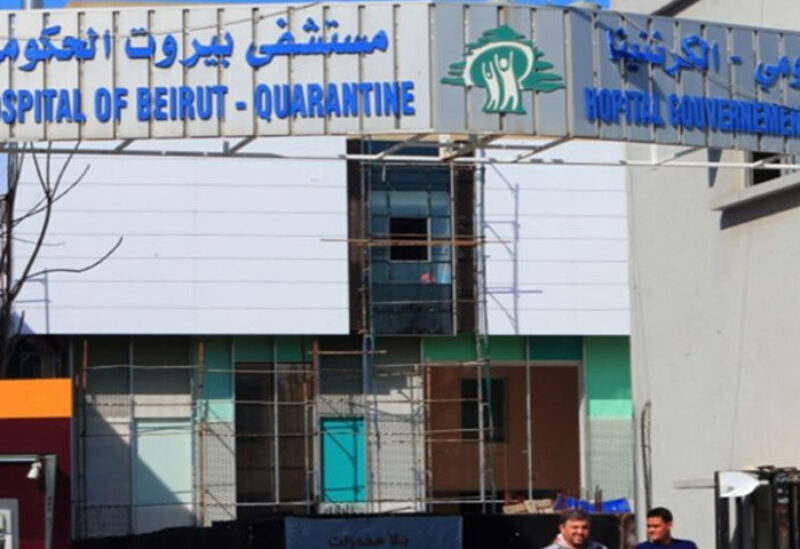 The German Ambassador to Lebanon Andreas Kindle visited Karantina University Hospital on Wednesday, where he was welcomed by the Chairman of the Board of Directors Dr. Michel Matar.
Kindle inspected the ongoing work to restore what have been destroyed by the Beirut Port blast.
Matar thanked the German ambassador for the support provided by the embassy to the hospital. He informed him about the healthcare services provided by the hospital before and after the explosion.
He also informed him about the ongoing work taken to restore what was destroyed by the explosion, especially the children's section and the new building that was slated to receive patients during this month.
It is noteworthy that the German embassy provides 100 breakfast meals daily for hospital employees and patients' families.