"The Patriarch's initiative is important to us, and discussions must be followed", German Ambassador says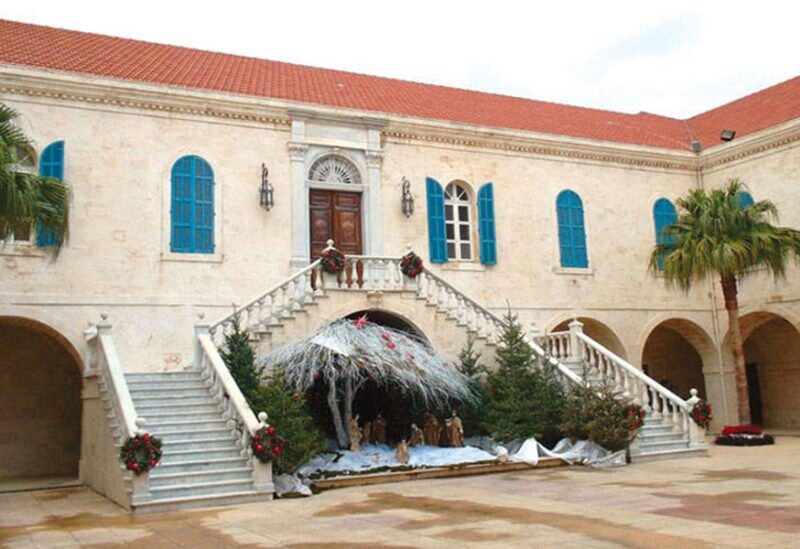 The Maronite Patriarch, Mar Bechara Boutros Al-Rahi, met this afternoon with the German Ambassador to Lebanon Andreas Kendall, to discuss the future of relations between the Maronite Patriarchate and Germany and means to develop them.
"Talks with the Patriarch Al-Rahi and consideration to his opinion on several issues is our concern. We agreed on many matters and presented again the topics of neutrality and the International Conference for Lebanon", Kendall affirmed, immediately after the meeting.
"We are seeking more upcoming meetings with the Patriarch again in the future, to follow-up on neutrality plans. I think that such an initiative launched by the Patriarch is of our interest as well, so it is necessary to pursue discussions in this regard", the Ambassador added.