German ship arrives at Beirut Port to remove chemicals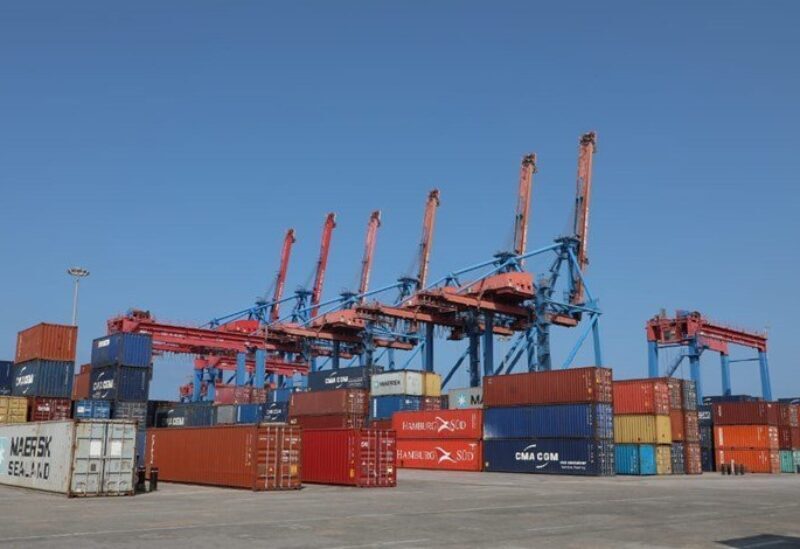 The German ship assigned to remove the chemicals from the port has arrived to Beirut Port.
The German ship is awaiting the completion of necessary procedures to be taken from the Ministries of Environment and Transport to load the packed containers containing dangerous materials that had been placed by a German company in the port of Beirut.
The German company had worked in the past months to treat tons of dangerous acidic materials in the Beirut Port in preparation for their shipment and disposal in Germany.