Germany arrests two alleged Hezbollah members on terror charges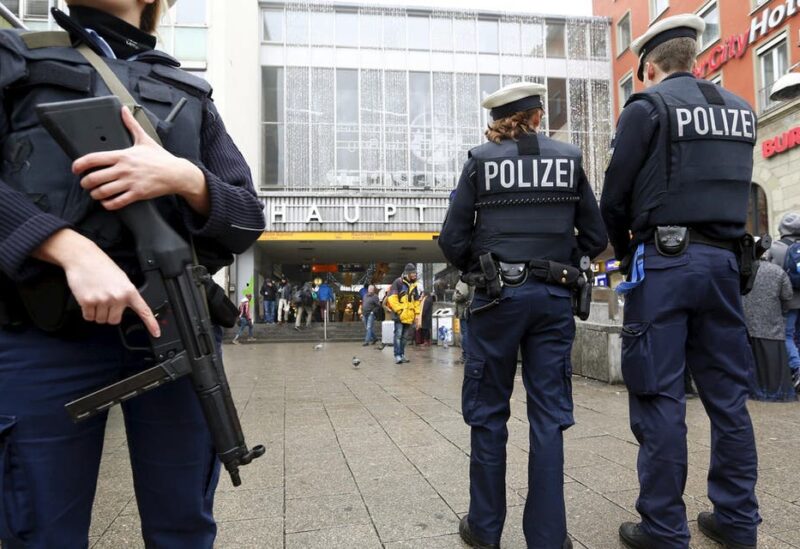 According to a statement issued by the Federal Prosecutor's Office, two accused Hezbollah members have been detained on suspicion of recruiting and coordinating operations for the Iran-backed Shiite movement. The suspects, who have only been named as Lebanese national Hassan M. and German Lebanese dual citizen Abdul-Latif W., were apprehended in northern Germany.
According to the Prosecutor's Office, Abdul-Latif W. joined Hezbollah "at the latest" in 2004, while Hassan M. joined the group in 2016. Both have been charged with "membership in a foreign terrorist organization."
The prosecutor's office stated that the suspects had represented Hezbollah in the Bremen region of northern Germany, handling organization and logistics for the group. The two were scheduled to appear before a judge on the same day of their arrest to determine whether they should remain in custody.
The arrests follow Germany's prohibition on Hezbollah's political wing's operations, which went into effect in 2020. Several nations and organizations, including the United States, the European Union, and the Arab League, have designated the group's armed component as a terrorist organization.
The arrests also coincide with increased worries about Hezbollah's activities in Europe, including alleged drug trafficking and money laundering. The European Union recently sanctioned many people and companies linked to Hezbollah's armed branch for their involvement in terrorist operations.