Get ready… a new fuel crisis in the coming days?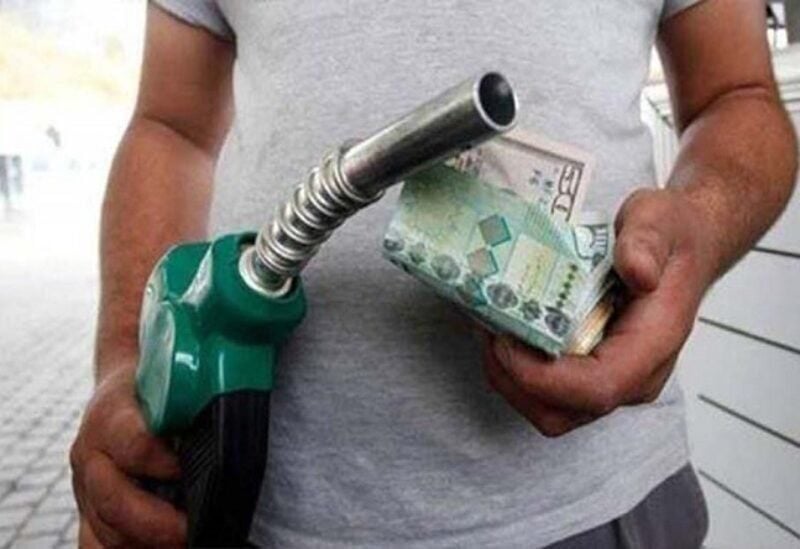 Press information revealed that a new mechanism followed by the Banque du Liban in paying the dues of petrol ships to oil importing companies warns of a fuel crisis in the coming days.
On the other hand, an official source in the Banque du Liban confirmed to "Al-Nahar" that the mechanism for calculating fuel prices is still the same and unchanged, and there is no gasoline crisis on the horizon.
Lebanon is suffering from a major fuel crisis, as fuel prices are at the highest levels in the Arab world, and are changed at a rate of twice a week, in light of fluctuations in the oil market and US dollar prices.
In a move that surprised the markets, the Banque du Liban decided to ask fuel importers and station owners in Lebanon to secure 15% of the import price of gasoline "as dollars in cash" from the parallel market, that is, the black market, as this matter caused a new rise in gasoline prices in the country. In the past two days, bakeries have turned into wrestling arenas that witnessed shootings due to the harsh rationing of bread production operations in the country.
The representative of the Syndicate of Petrol Station Owners, Fadi Abu Chakra, said in an interview with "Sky News Arabia" that the increase in gasoline prices today in Lebanon by 14,000 pounds is caused by the decision of the Banque du Liban, which imposed a provision of 15% as dollars in cash from the black market.