Get ready for a new diesel crisis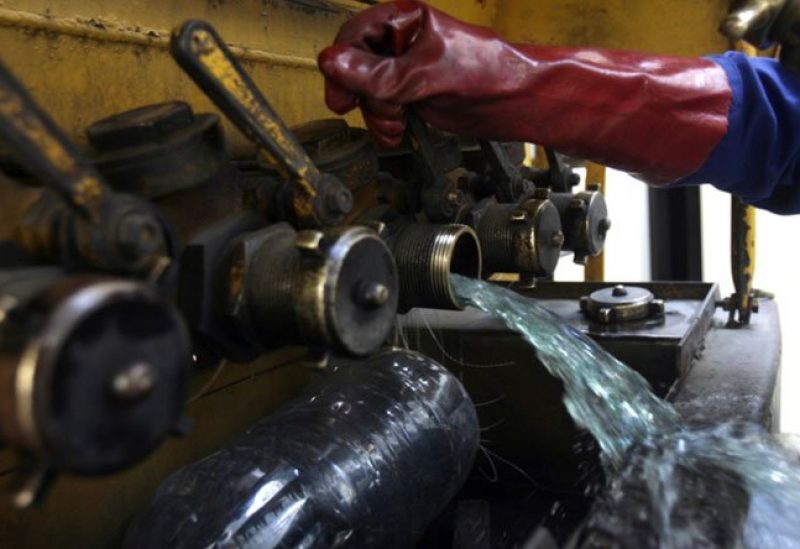 Press information revealed that a ship carrying 42,000 tons of diesel was subjected to a marine accident near the coast of Amchit due to strong winds, which will delay its unloading and lead to a shortage of diesel in the market.
A source said that for this type of ship, it would have been better to unload its cargo near the cycle tanks, because the depth of the water is very appropriate.
Other press information pointed out that the diesel inside the ship that had an accident on the coast of Amchit was not affected.