Ghada Aoun's raids series is over…They told us," we will commit a massacre"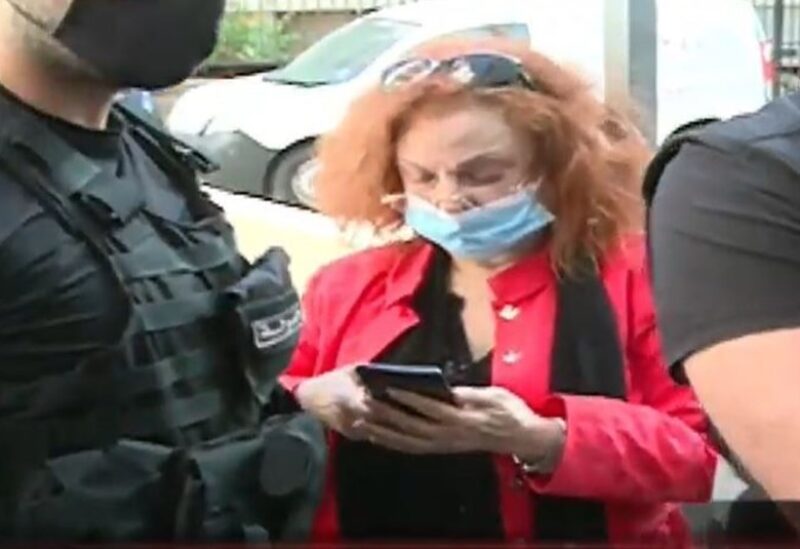 Attorney General of Mount Lebanon, Judge Ghada Aoun, left the "Prosec" company a short while ago, after a failed raid that lasted for nearly two hours.
"We were threatened," Aoun said upon her departure, adding, "they told us (we will commit a massacre, blood will be shed)". " She explained, "I came to implement the law, and we do not want bloodshed," stressing that she had prepared a report of what happened.
It is noteworthy that Judge Aoun continued the series of raids today despite the issuance of a decision by the Public Prosecutor, Judge Ghassan Oweidat, calling on her to stop meddling with the important files.
Judge Ghada Aoun raided Prosec, a money transfer company, in Baabda, after the company refused to deliver data.
She came to the company, after news of detaining of a financial expert inside the company while he was on a judicial mission, noting that the company undertakes the tasks of transferring funds within the country and provides security services.