Goethe-Institut Libanon implemented the "Design Entrepreneurship Incubator Programme"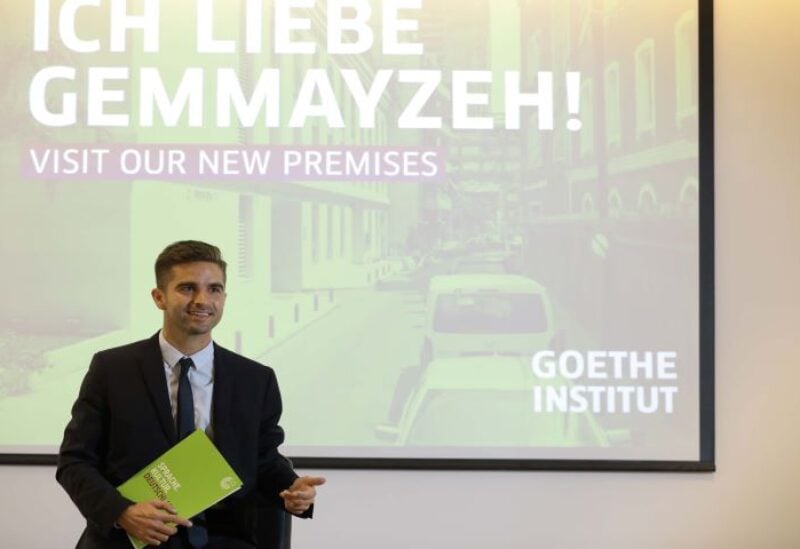 The Covid-19 pandemic has put the businesses and livelihoods of many cultural and creative entrepreneurs in Lebanon at risk. In response to this emergency, the Goethe-Institut Libanon, within the framework of FANTASMEEM project, implemented the "Design Entrepreneurship Incubator Programme" in partnership with EcoConsulting. The programme was dedicated to cultural and creative professionals and social entrepreneurs from different design fields in Lebanon, to support them in developing or scaling up their businesses and ideas and to contribute to building their resilience and responsiveness in a time of profound challenges.
With a focus on sustainability, business development, and social entrepreneurship, this incubation program provided an intensive schedule of capacity building workshops, training and coaching sessions, and personalized individual mentorship. It incorporated major topics such as: Developing a Comprehensive & Sustainable Business Model; Circular Economy & EcoDesign; Pitching & Storytelling; Branding, Marketing, and Communication. The participants' design fields consisted of Architecture, Interior & Furniture Design, Landscape Architecture, Product Design, Fashion Design, Graphic & Motion Design, and Artistic Design. Three of them own a registered company, ten are already selling their products, while the rest are in their ideation or prototype phase. Through networking and community building activities, the participants were able to exchange knowledge and discuss potential collaborations.
On November 5, 2021 and after two and a half months, 25 participants celebrated their successful completion of this intensive 95-hour incubation programme. They proudly exhibited their products and business models to a number of guests from the network of Goethe-Institut and EcoConsulting. FANTASMEEM alumni were also invited to this event to exhibit their products and network with the participants of the incubation programme and find common grounds for potential collaborations.
As the 25 participants now join the FANTASMEEM alumni network, the journey is certainly not over!