Good news from EDL: gradual improvement in power supply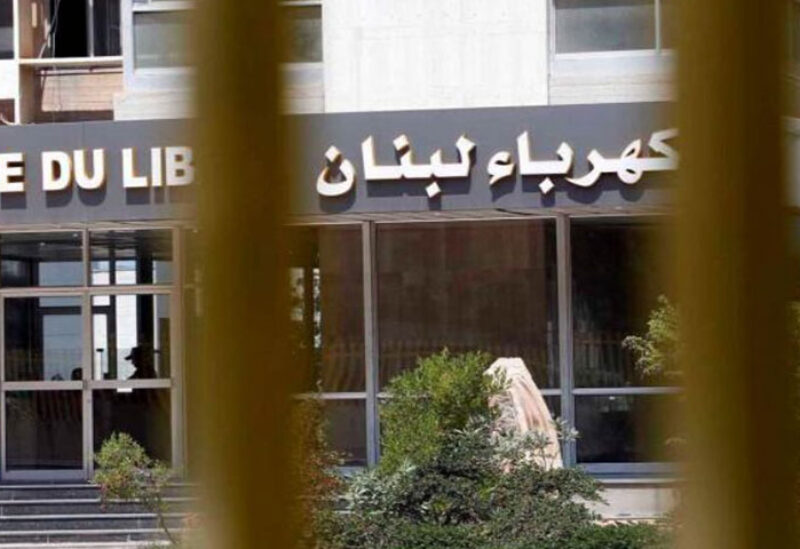 Electricité du Liban (EDL) announced in a statement today, that the marine tanker loaded with gas oil has finalized loading the quantity allocated for Deir Ammar plant, and will leave the Lebanese territorial waters.
The ship is expected to start from tomorrow (after the weather conditions improve), loading the remaining fuel oil that are of (Grade A), to Jiyeh plant and this will be followed by another marine tanker loaded with the fuel oil of (Grade B), which is dedicated for the two power ships Karadeniz and Fatmagül, as well as Zouk plant.
EDL announced that these quantities will improve gradually the power supply across different regions, including Beirut.
EDL announced that it will continue taking the necessary precaution measures to maintain stability in power supply, amid the current difficult conditions that the country is going through, especially as it is still disbursing, from the remaining balance provided by the state in March 2020.