Government work in exchange for opening Parliamentary exceptional session?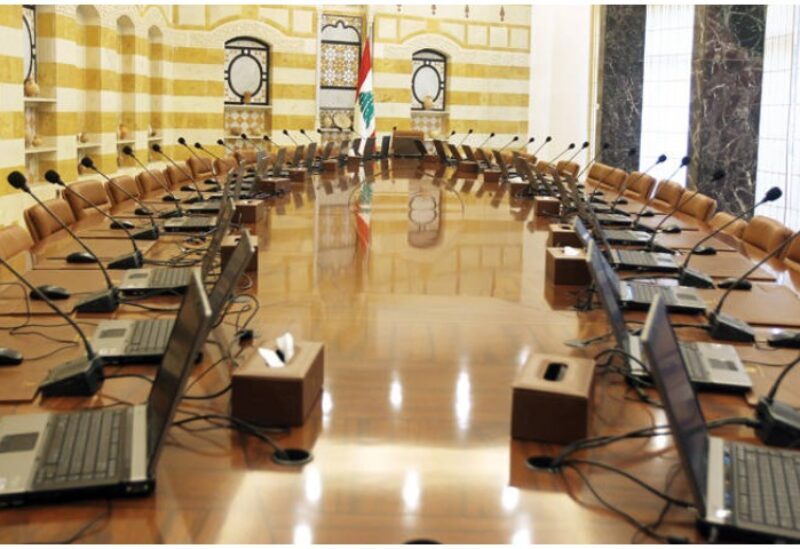 Press information revealed that all efforts will not be able to find a solution, settlement or deal, to settle government work, in exchange for the opening of an exceptional Parliamentary session.
The information indicated that the President of the Republic, Michel Aoun, preferred that ministerial sessions be resumed for several issues, and not only for the budget.
It is noteworthy that there was something cooking behind the scenes for the maturation of a political settlement that would allow the Council of Ministers to reconvene, in light of the surprising and positive presidential stance, on the issue of opening an exceptional Parliamentary.
The President of the Republic, Michel Aoun, held a meeting with Prime Minister Najib Mikati at the Republican Palace yesterday morning, during which they discussed developments on more than one level.
After the meeting, Mikati announced that it had been agreed to sign a decree to open an exceptional session of Parliament immediately.