Governor of Beirut and Farah Al Ataa discussed completion of homes renovation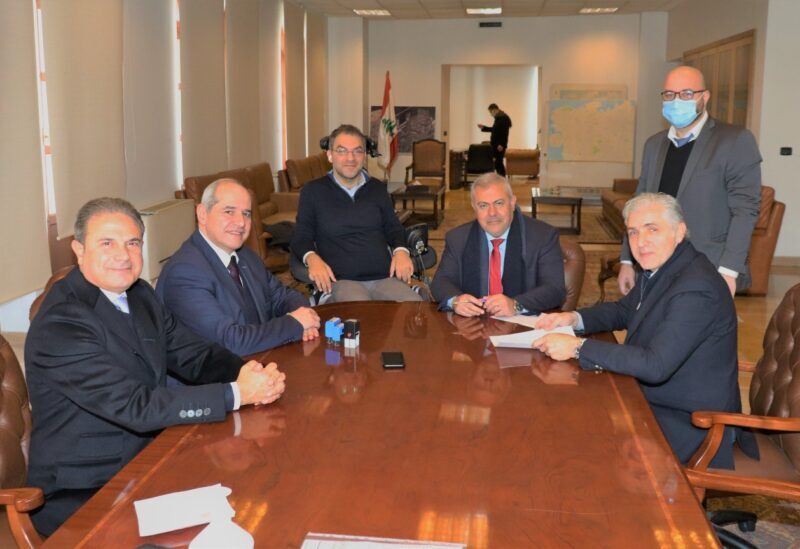 The Public Relations Department of Beirut Municipality stated in a statement, the following:
The former head of Bar Association Melhem Khalaf, and the head of the Farah Al-Atta Association, Marc Tarabay, visited the Governor of Beirut, Judge Marwan Abboud, at his office in the Municipal Palace, in the presence of the President of the Municipal Council, Eng. Jamal Itani, for completing the infrastructure works and rehabilitating the sidewalks in the Al-Mdawar area, so that this area will become a model par excellence in the coming period.
Governor Abboud and Chairman of Farah Al Ataa Association, Mark Torbey, also signed a contract to jointly establish a social center to rehabilitate young people and involve them in activities and social work run by the aforementioned association.