Grand Mufti condemns security events in Tayouneh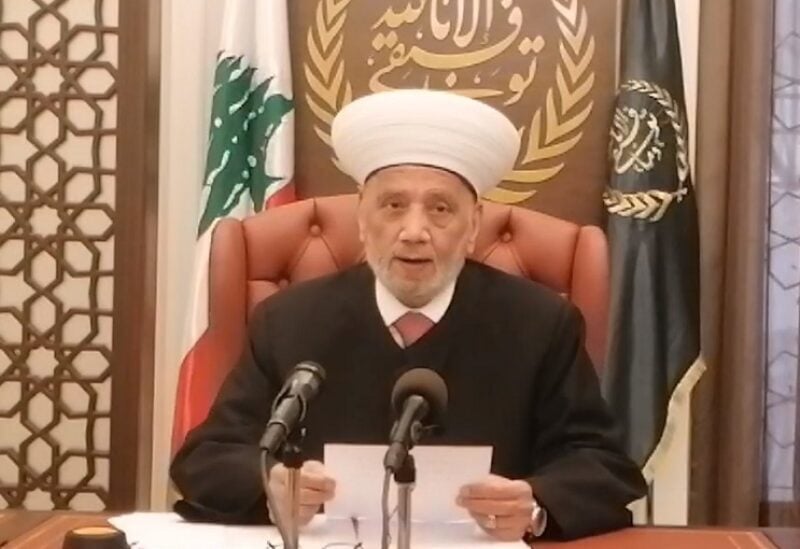 Grand Mufti Sheikh Abdellatif Derian on Thursday called the army command and the security forces to control the situation and end the skirmishes in the Beirut area of Tayouneh.
"What is happening in Beirut is rejected and denounced; attacking and killing people, and damaging their properties only add to their tragedies," the Mufti said in a statement.
He also called the government to convene in an urgent meeting to end the dangerous chaos.
"The country is going through a critical time that requires a national unifying stance to rescue Lebanon and avert strife," he concluded.