Grand Serail Meeting After Central Bank's Decision: Subsidies Will Continue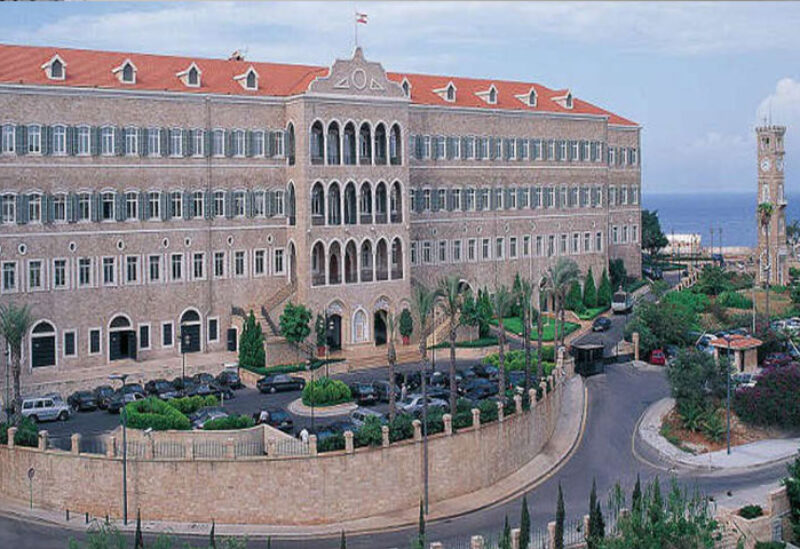 After the end of the extraordinary meeting held at the Grand Serail on Thursday, the following statement was issued:
"The meeting tackled the sudden and irresponsible decision of the Lebanese Central Bank Governor, Riad Salameh, to lift the fuel subsidy, which preceded the issuance of the ration card and the necessary transitional phase for lifting the subsidy. Accordingly, the meeting held Salameh and its Central Council responsible for the catastrophic and uncalculated consequences of a unilateral decision on the part of the Bank.
The attendees agreed on the following:
– Holding the Governor and the Central Council responsible for the decision and its timing, especially since the Bank bears the consequences of its financial and monetary policy.
– Continuing and rationalizing the subsidy policy and holding the regulatory and security authorities responsible for delivering subsidy to citizens.
– Taking all measures to protect society from such decisions that cause a social catastrophe, and immediately start implementing the ration card law.
– Requiring companies and stations operating in the fuel sector to follow the official approved price schedule.
– Requesting the Minister of Energy to develop a plan to increase electricity supply until the end of 2020, and to submit a draft law to the Parliament to secure funding for this plan."