Greenpeace MENA calls for immediate action over oil spill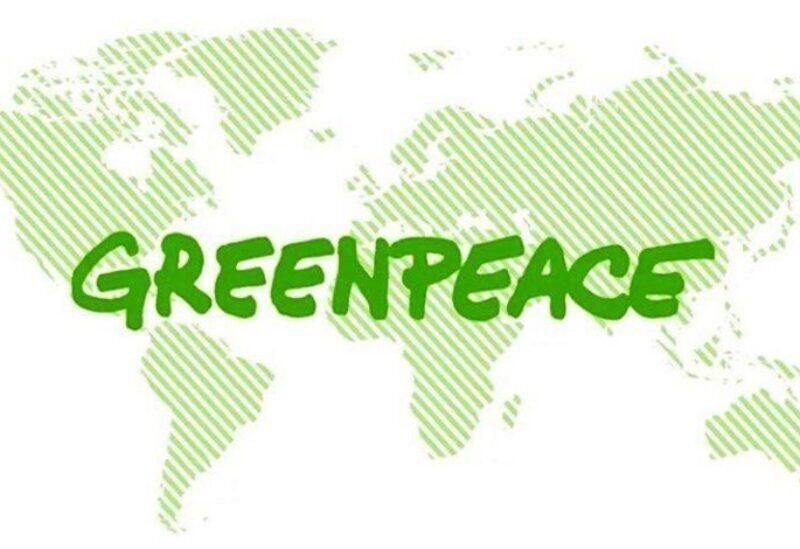 Julien Jreissati, program manager at Greenpeace Middle East and North Africa, urged on Monday the caretaker Lebanese Ministry of Environment to take immediate action in order to assess the extent of the risk of the oil spill in the Mediterranean that has reached the southern coast.
The assessment should be carried out by setting up an urgent survey and monitoring program and by developing a rapid plan to reduce the impacts on the environment and public health, Jreissati said in a statement.
"Based on the outcome of the assessment, the authorities must provide safety guidelines to the Lebanese people, especially with regard to fishing and swimming activities," he added.
"This incident adds to a long list of oil leaks which threaten the rich marine biodiversity and affect the inhabitants of the eastern Mediterranean region. It is a manifestation of nature destruction resulting from the addiction of our global systems to fossil fuels."
Earlier, caretaker Lebanese Prime Minister, Hassan Diab, followed up on reports that oil spills from an Israeli ship have reached the Lebanese shores in the south.
He tasked Minister of Defense, Zeina Akar, Minister of Environment, Demianos Kattar, and the National Council for Scientific Research, with notifying UNIFIL forces about the situation and drawing up an official report in this regard.