Grillo : France stands by the Lebanese in their plight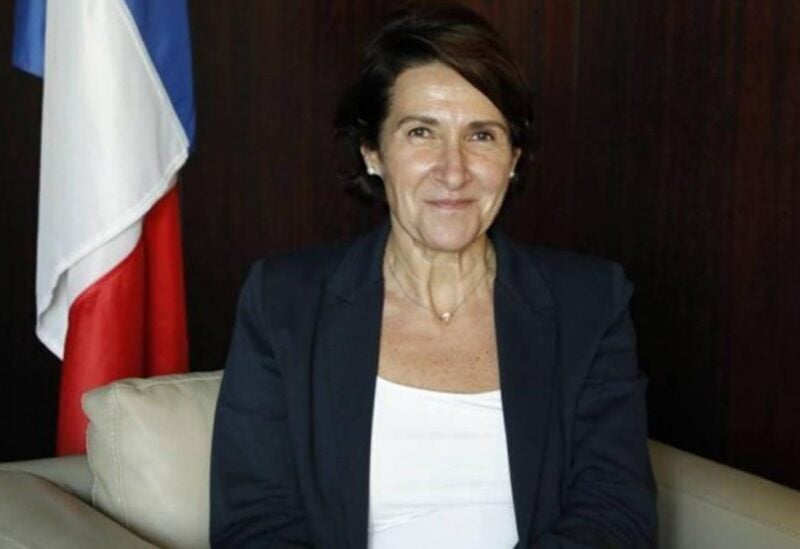 French Ambassador Anne Grillo visited "Amel International Foundation" and "Foundation Merio for Mother and Child" in the town of Douris, accompanied by a delegation from the French Development Agency, in the presence of the Governor of Baalbek Hermel Bashir Khadr, Mayor of Douris Elie Ghossein and his deputy Shafiq Shehadeh, Foundation representative in Lebanon Josette Najjar and Médecins du Monde representative Bernadette Mercy.
Grillo was received by The president of Amel Foundation, Dr. Kamel Muhanna, member of the administrative body, Virginie Lefevre, and the staff in charge of the center and the health committee in the institution, and was briefed on the activities of the center, which has been serving the people of the region and the neighborhood since 2020, in partnership with Foundation Merio and with the support of the Principality of Monaco.
She toured the departments of the Social Health Center whose programs are designed to care for the mother and child in particular, and which provides health-social inspections and services to the people of the region and the displaced alike, in parallel with the organization of health and social education sessions to improve prevention of health risks, and to raise awareness about social, humanitarian and health issues, in addition to the mental health program implemented by Médecins du Monde at the center and the home care program for Covid-19 patients, providing oxygen as part of the Foundation's response plan to combat the Corona outbreak and support the health sector in addressing the growing needs.
"France stands by the side of the Lebanese in their plight and continues to support humanitarian programs to serve all people," she stressed, and praised "the pattern presented by Amel Foundation based on promoting the values ​​of citizenship and solidarity towards building a better Lebanon."