GS's Ibrahim discusses situation with ambassador of Slovakia, meets Archbishop Zahlawi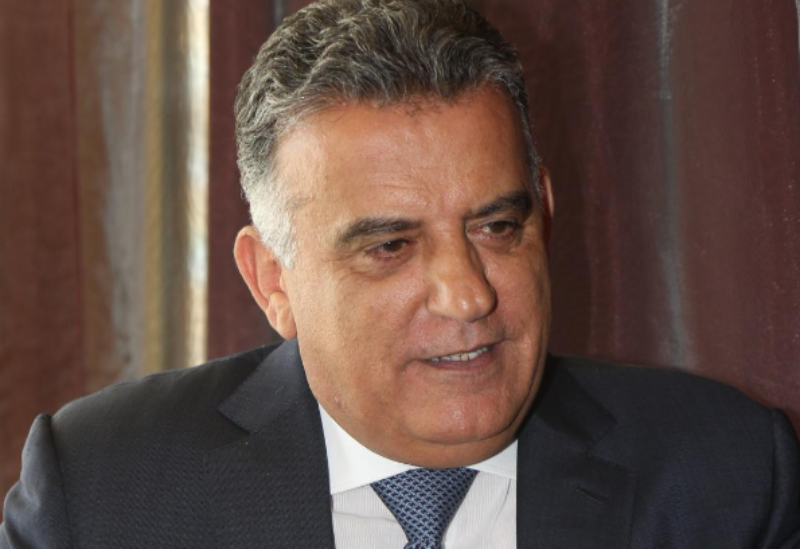 General Security Chief, Major General Abbas Ibrahim, on Wednesday received in his office the Ambassador of Slovakia to Lebanon, Marek Varga, who came on an acquaintance visit.
Discussions reportedly touched on the current general situation and means to enhance cooperation between the Slovak Embassy and the General Security Directorate.
Maj. Gen. Ibrahim also received Greek Orthodox Archbishop of North America and Canada, Metropolitan Joseph Zahlawi, in presence of the Secretary-General of the Orthodox Encounter, former MP Marwan Abou Fadel.
Discussions reportedly touched on the affairs and conditions of the Lebanese community.