Gunfire in Tripoli's Jabal Mohsen leaves one injured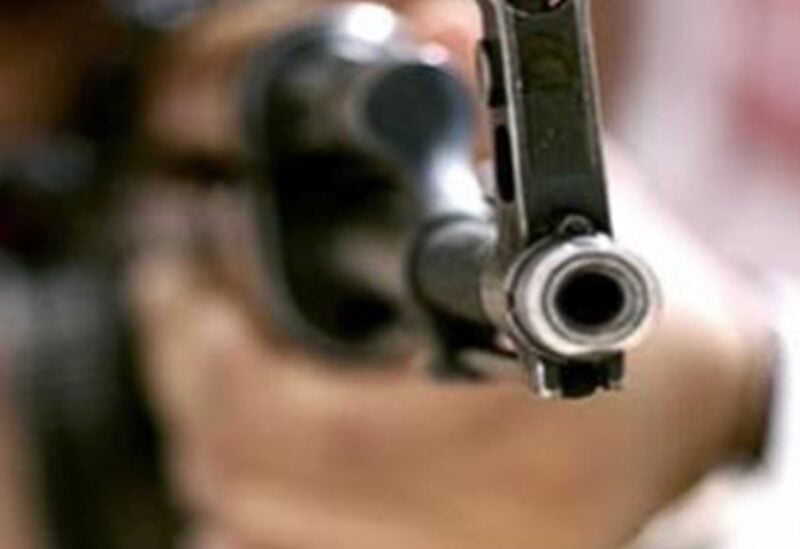 A dispute erupted on Saturday between a group of men in Tripoli's Jabal Mohsen neighborhood and soon evolved into gunfire, the National News Agency reported.
The agency said a grenade was also hurled as the dispute escalated, noting that one young man was injured in the leg.
The Lebanese army and security forces rushed to the scene and the wounded man was taken to a nearby hospital.
According to Lebanon24, the dispute erupted between Al Zibar and Al Bitar families and the sound of some hurled grenades reverberated across the area.
The cause of the dispute is yet to be revealed.