Gunmen steal cab driver's car in Baalbek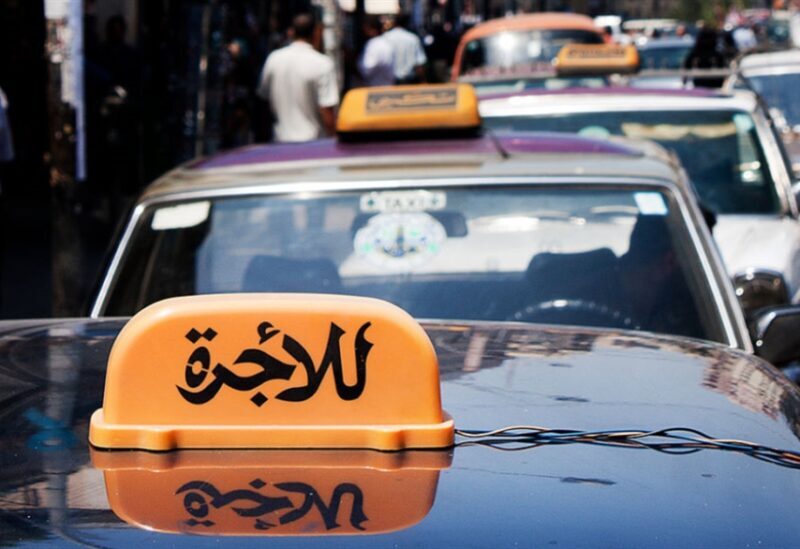 Unidentified gunmen intercepted on Wednesday a cab driver in the Baalbek town of Al-Khoder and stole his car, a Nissan, and fled the area, the National News Agency reported.
The driver, identified by his initials as F. H., was also robbed of his cellphone and the amount of 300,000 Lebanese pounds he had in his possession, the agency added.
Theft operations are being increasingly reported in Lebanon in light of the deteriorating economic situation and the severe devaluation of the country's pound currency.