Gunmen trade fire in Lebanon's Arsal, casualties reported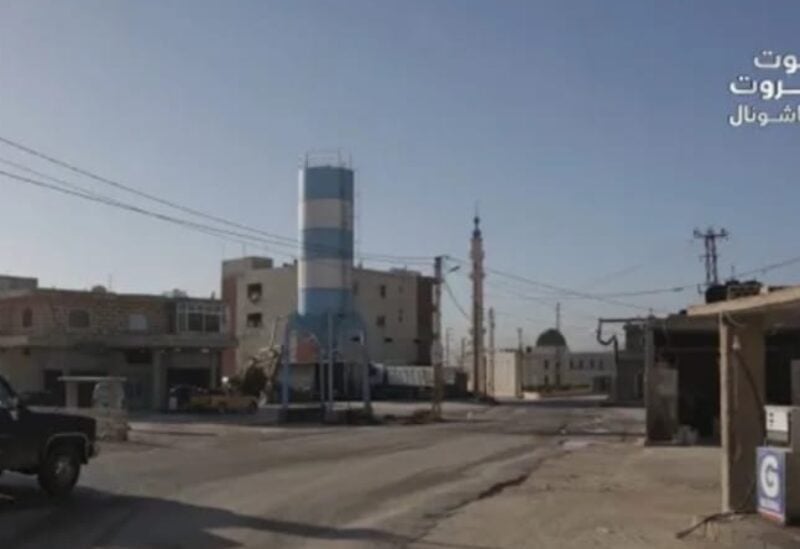 A dispute flared up on Tuesday in the Lebanese town of Arsal, which left some people injured, the National News Agency reported.
"A dispute between men from Al Hujairi and others from Al Ghadada families evolved into a shooting incident," the agency said, noting that the wounded were taken to nearby hospitals.
The Lebanese Armed Forces cordoned off the area and arrested all fifteen persons involved, all of whom were handed over to the relevant authorities.
No further details were reported.