Hajj Hassan arrives in Qatar to partake in the 9th Ministerial Conference of the Organization of Islamic Cooperation on Food Security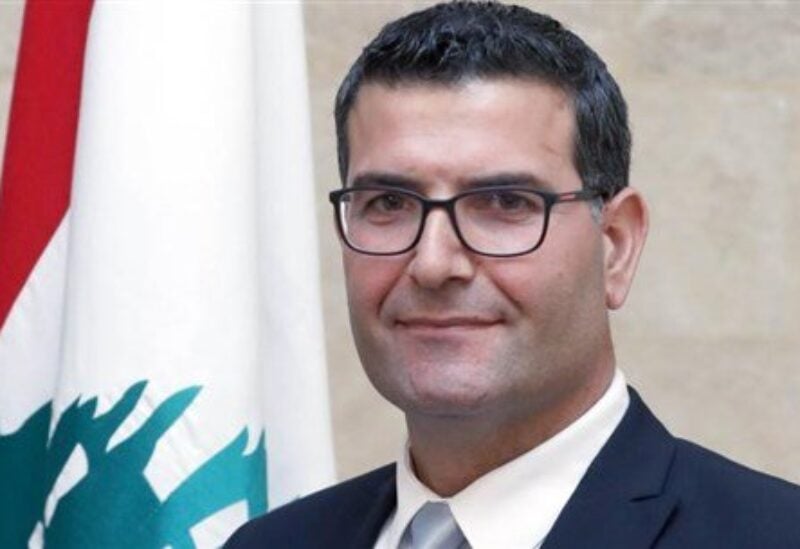 Caretaker Minister of Agriculture, Abbas al-Hajj Hassan, arrived today in the State of Qatar, where he will be participating in the 9th Ministerial Conference of the Organization of Islamic Cooperation on Food Security and Agricultural Development, under the slogan: "Towards achieving the 2030 Sustainable Development Goals in the member states of the Organization of Islamic Cooperation."
The conference aims to discuss the situation of agriculture and food security in the member states of the Organization of Islamic Cooperation, determine priorities, and agree on how to address the challenges related to enhancing food security.
Heading a delegation from the Ministry of Agriculture, Hajj Hassan will partake in the opening of "Expo Qatar 2023", which is hosted by Doha under the slogan "Green Desert, Better Environment", under the patronage of Sheikh Tamim bin Hamad Al Thani and in the presence of the Qatari Prime Minister Sheikh Mohammed bin Abdul Rahman bin Jassim Al Thani.
This exhibition embodies the principles of "Qatar National Vision 2030" which places environmental management and sustainable development at the top of goals and priorities.