Hajjar: Financing card payments in dollar, starting next March.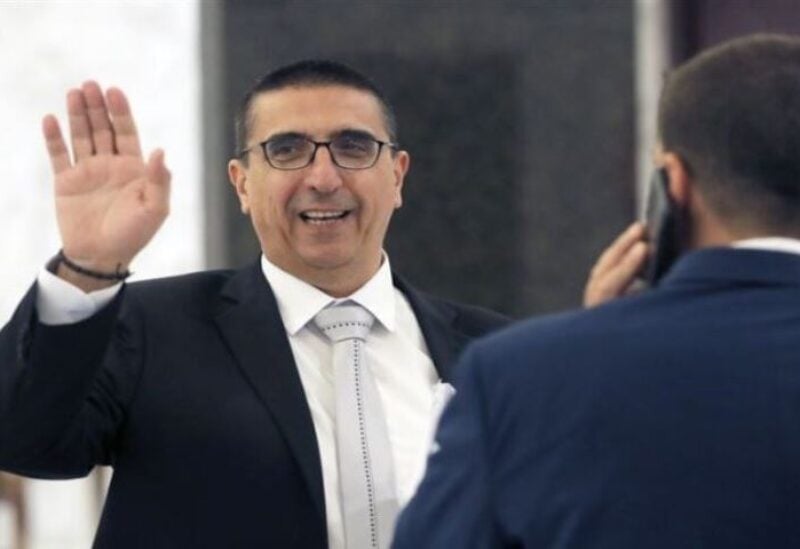 Prime Minister Najib Mikati received Minister of Social Affairs Hector Hajjar at the Saray
After the meeting, Hajjar said: "I met President Mikati and we discussed the project of support for social protection and financing the financial card, and we confirmed that the payment will be made in March in dollars, and the accounts were opened for the "Aman" program card," noting that "the support is on the right track and the atmosphere is positive. ".