Hajjar: Resuming education at child care institutions tomorrow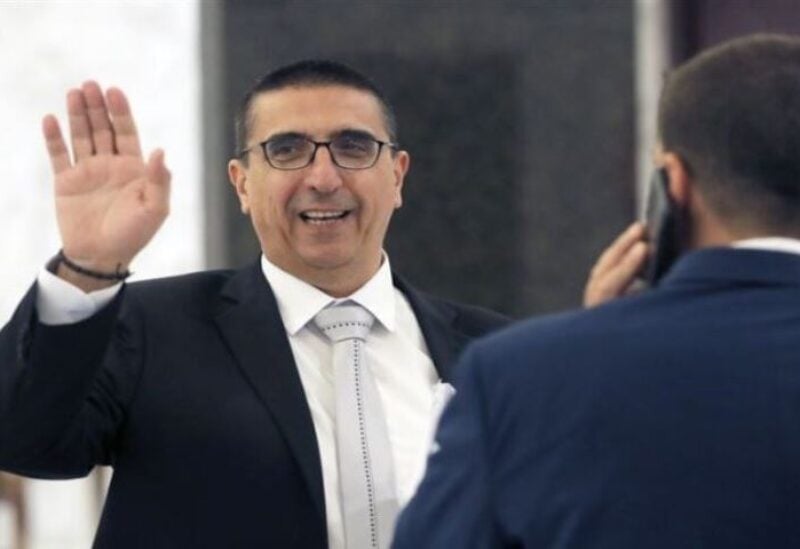 Minister of Social Affairs, Hector Hajjar, Media Office announced in a statement:
In implementation of Minister of Education and Higher Education's decision, child care institutions and associations that adopt formal education will resume teaching starting Monday, 10/1/2022, provided that all protection and prevention measures issued by the concerned authorities, especially the Ministry of Public Health, are adhered to. As for the resumption of rehabilitation and training in institutions and associations caring for people with additional needs, will be set at a date determined during this week, in coordination with the ministries and concerned authorities, especially the National Union for Disability Affairs.
.