Hajjar's Bureau is working to resolve the joint contracting crisis for institutions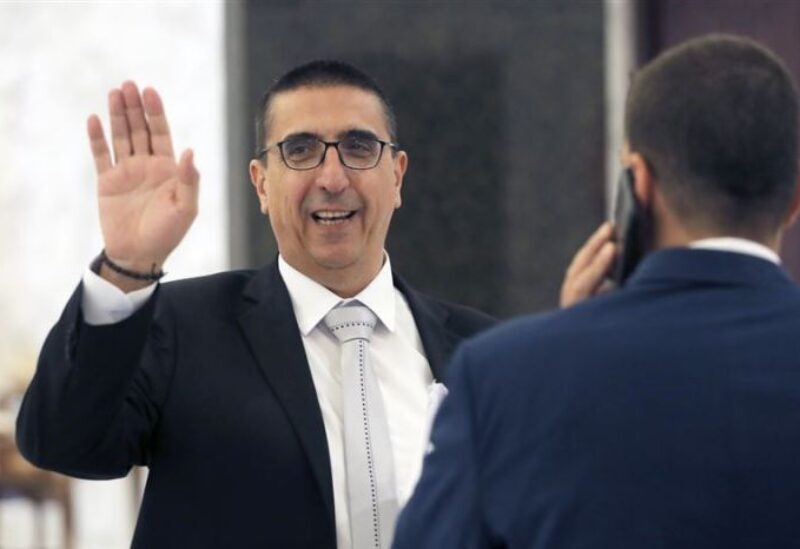 The media Bureau of Hector Hajjar, Minister of Social Affairs, issued the following statement:
"Minister Hajjar has worked directly with the Audit Bureau since he took office in order to address the reasons for defaulting to settle the salaries of employees of development services centers and emerging projects." As a result of the daily follow-up, the payment of salaries, which had been suspended for more than a year, was approved.
Minister Al-Hajjar is still following up with the Audit Bureau on a daily basis the necessary procedures to solve the joint contracting crisis for institutions, which have nearly 1,000 employees who have not earned their salaries for two years.
In a related manner, Minister Hajjar worked to personally communicate with the bank in order to facilitate the establishment of bank accounts and IBANs for 400 employees who are paid based on the number of working hours.
Salary grants did not cover all employees in the Ministry of Social Affairs, so Minister Hajjar ensured that they were secured for all employees.