Hamas Movement: Haniyeh contacted Mikati over Ain-el-Hilweh situation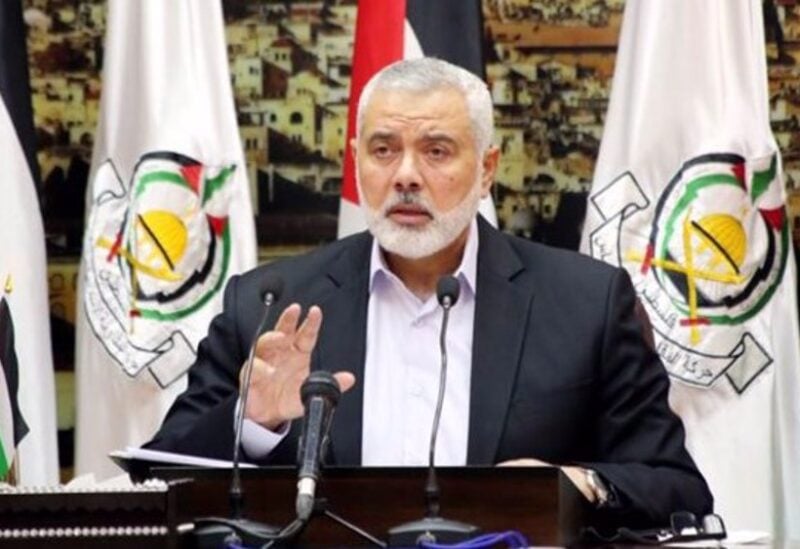 Hamas Movement announced, in a statement on Thursday, that the head of its politburo, Ismail Haniyeh, has contacted Caretaker Prime Minister Najib Mikati for talks over the situation in the Palestinian refugee camp of Ain-el-Hilweh.
According to the statement, Haniyeh urged Mikati to multiply his efforts to clinch the ceasefire the warring factions agreed on last night.
Also, Haniyeh stressed the necessity of respecting the decisions made by the Palestinian leaderships, especially the joint action committee, in coordination with the concerned Lebanese authorities.