Hamieh: all news related to Lebanese civil aviation must solely be derived from its natural source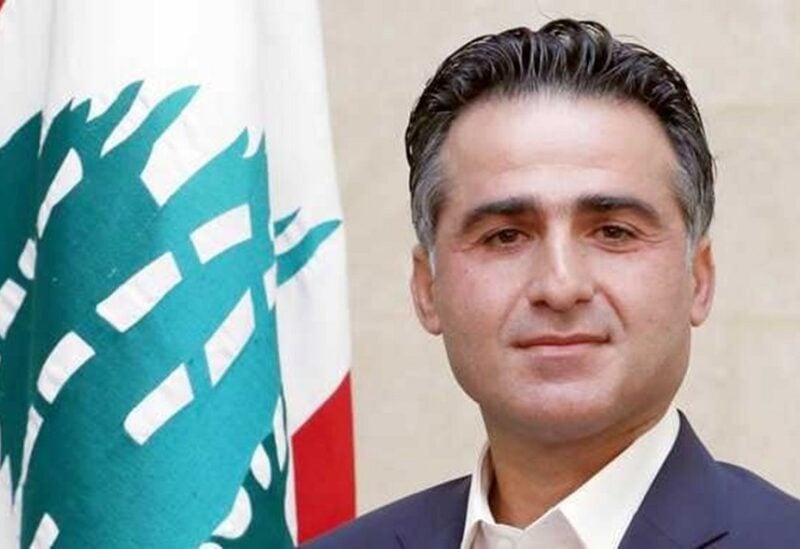 In a statement issued on Monday, Caretaker Minister of Public Works and Transport Ali Hamieh stated that in order to maintain transparency and credibility in the transmission of news related to a vital sector affiliated with the Ministry of Public Works and Transport, while safeguarding Lebanon's international reputation, "the Ministry emphasizes the need to communicate with the General Directorate of Civil Aviation at Rafic Hariri International Airport as an authorized body w
This came following news circulated by "IntelSky" website, which specializes in tracking air traffic, in which it indicated that the Greek Air Force intercepted an Airbuss A321 plane with 145 passengers on board while en-route from the Spanish capital, Madrid, to Beirut last Wednesday.
The statement explained the actual circumstances of the incident, stressing that the Lebanese plane in question had contacted the relevant air navigation authorities in Greece twice when it entered the Greek airspace, and was provided with communication waves as usual shortly after it entered Greece's airspace. In the meantime, a Greek Air Force plane approached the Air Buss plane to inquire about any emergency, and when the answer was negative, the commander of the Greek warplane saluted the Lebanese plane pilot crew, which continued its normal course.
Additionally, the statement assured that after checking with the General Directorate of Civil Aviation at Rafic Hariri International Airport, it was affirmed that no notification from the relevant authorities in the Greek Civil Aviation have been received to-date in this regard.