Hamieh on paving Kfarshouba Road: 14 days were enough to have it ready for citizens' access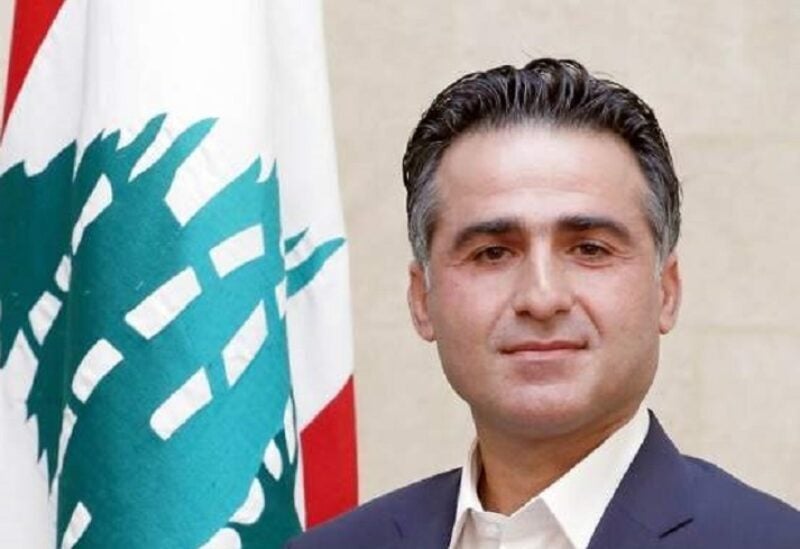 Caretaker Minister of Public Works and Transport, Ali Hamieh, announced today that paving works on the Kafarshouba road have been completed, with commendable efforts from donors and implementers alike.
"This road, which extends from the outskirts of the town all the way to Birkat Ba'athail, far-reaching zero distance with the so-called withdrawal line on the border with occupied Palestine has been accomplished," he said, extending gratitude to the Jihad Al-Binaa Development Association for contributing half of the total amount required, and to the individual donors who contributed the other half. He noted that both the association and the donors dealt with this matter in a spirit of national responsibility that is highly cherished and appreciated.
Hamieh considered that works on this road constitute the return of Lebanon's official state to a region previously under an occupation that has for long dreamt of keeping it away.
He added that people are invited, as of today, to select this road to reach their farms, and to start an urban workshop on both sides of the road as much as possible. "Likewise, they are invited, alongside the state, to continue working to make it an attractive road for investment in its surrounding highlands and plateaus," Hamieh said.