Hamieh: our concern is to increase treasury revenues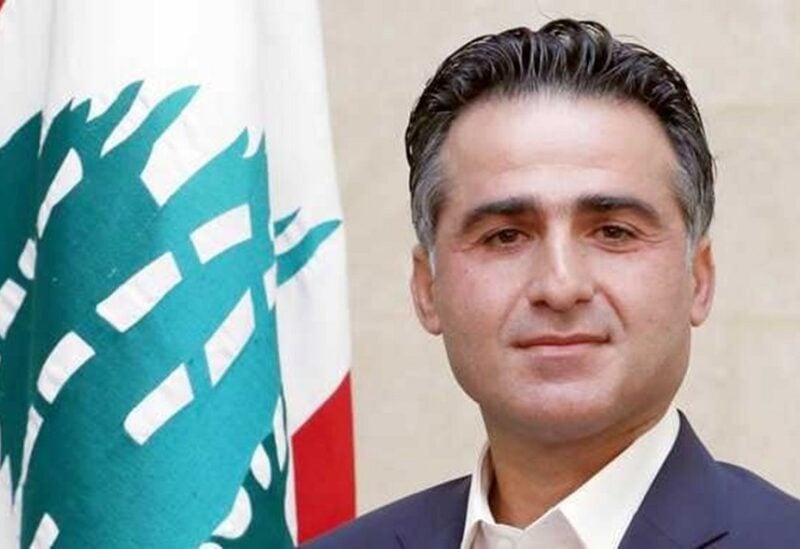 Caretaker Minister of Public Works and Transportation, Ali Hamieh, said, in a tweet on Thursday, that his ministry is mainly concerned with increasing the state treasury revenues by activating the public utilities.
He indicated that his ministry has taken the required measures to generate more revenues from the public maritime properties.
"Our main concern is to increase the treasury revenues," he stressed.