Hamieh tackled with French Ambassador the reconstruction of Beirut Port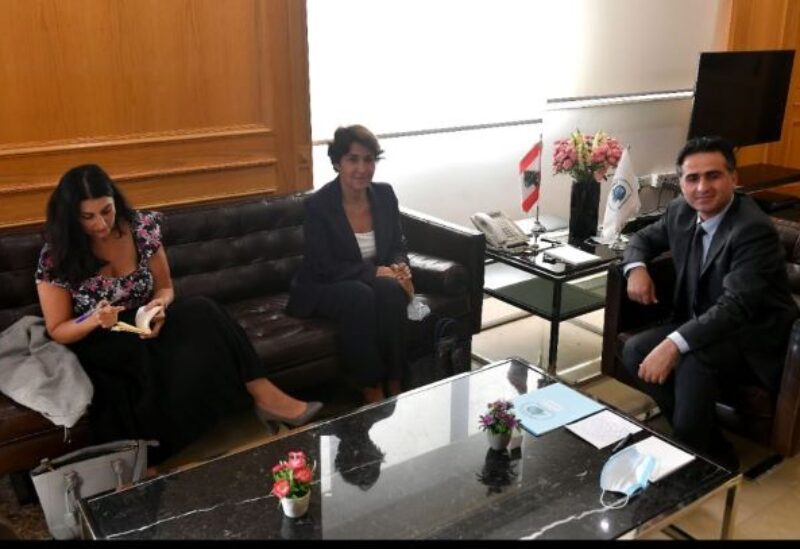 Minister of Public Works and Transport, Ali Hamieh, received this Tuesday the French Ambassador to Lebanon, Anne Grillo, who headed a delegation of experts specialized in preparing project studies and their financing mechanism.
"This visit comes in light of the bilateral relations between the Lebanese and French sides, to support and strengthen the bonds of cooperation in several fields, in light of the two countries' keenness to participate in investment projects and benefit from the experiences gained at the international level," Hamieh said.
"Discussions dealt with several topics related to the ports of Beirut, Tripoli, and Sidon, and to public transport and railways (…) and the possibility of securing buses as a gift in light of the deteriorating situation due to the gasoline crisis," he went on, noting that Grillo had expressed her country's desire to provide practical experiences to carry out appropriate studies for the reconstruction of Beirut Port and its management system.