Hankash: Revolution will be completed through ballots.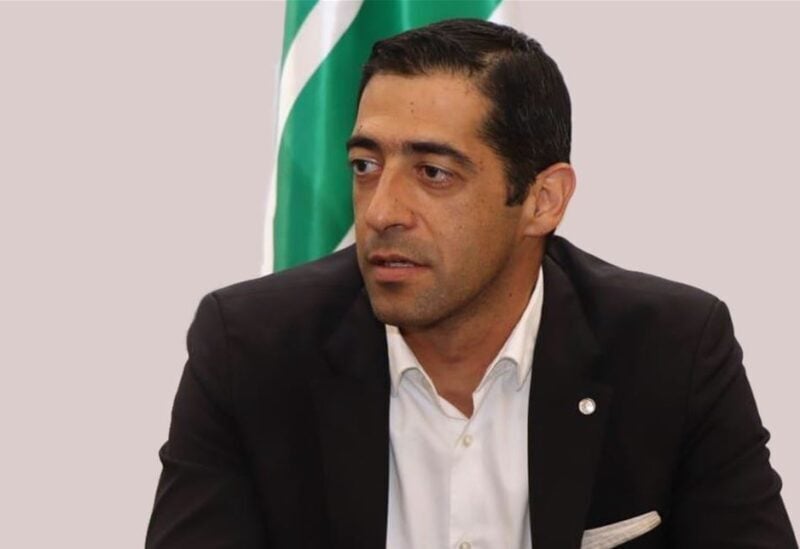 The head of the Metn Kataeb region, the resigned MP, Elias Hanakish, affirmed that "the crises in Lebanon affect all the Lebanese regardless of their sect, but some parties claim to defend the rights of their sects and wage mock battles and humiliate the Lebanese daily with food rations after they seized their deposits and livelihoods and threatened their livelihood and contributed to state collapse. "
Hankash's words came during an honorary dinner that the Houston Department held in his honor, as he toured the US states, in the presence of spiritual and party figures, businessmen, party supporters and members of the Lebanese community in the state.
He added, "The revolution of the Lebanese people that broke out on October 17, 2019, which broke down barriers among the Lebanese and ended the concept of deification of leaders, has not ended and will be completed in the first electoral term after less than a year. We are all invited to participate through voting for people who are able to build the new Lebanon and hold accountable those who violated Lebanese sovereignty and those who brought the country to collapse through bargaining and violating laws.
He concluded by thanking the curators of the ceremony, and said: "There is no fear for Lebanon with the presence of residents and expatriates struggling to build a strong state, meeting the expatriates and listening to their successful journey, motivate us to complete the difficult confrontation that we are waging in Lebanon and not to surrender."