Hariri, Aoun tensions set black market dollar on fire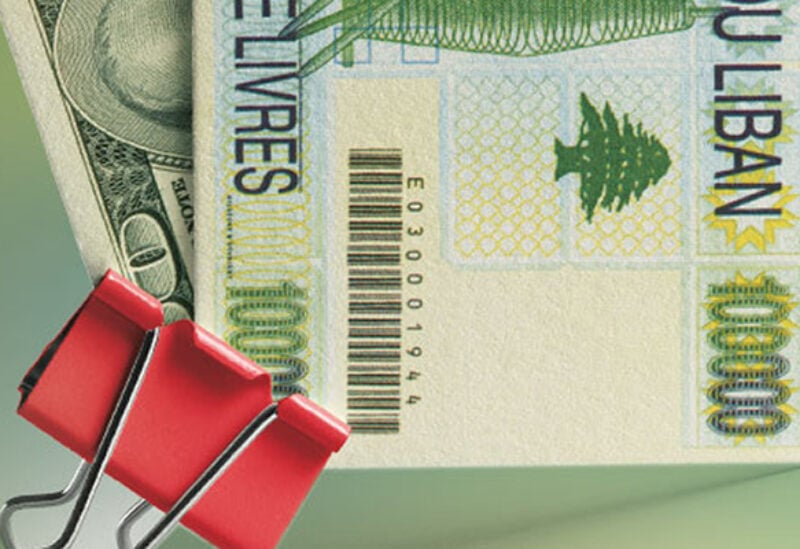 On the black market, the dollar exchange rate increased significantly, reaching 19,900 pounds for sale and 20,000 pounds for purchase.
It's worth noting that the black market dollar exchange rate fell sharply before midday today, reaching 19,375 pounds for sale and 19,425 pounds for purchase.
This sharp increase in the dollar's exchange rate came after Prime Minister-designate Saad Hariri apologized for establishing the cabinet, stating that he would not agree with President Aoun and hence opted to apologize.
The Lebanese face daily suffocating crises as a result of the political system's failure to form a government capable of implementing reforms, most notably the scarcity of fuel, the loss of medicines, and high prices, as analysts expect the social situation to explode in response to the economic, social, and security collapse.
Lebanon is undergoing a catastrophic financial crisis, which the World Bank has labeled as one of the worst in contemporary history. With the depletion of the country's dollar reserves at the Banque du Liban, the caretaker government raised fuel prices, part of a plan to partially eliminate fuel subsidies as the country enters a cycle of prolonged economic decline.