Hariri, Bogdanov hold phone call on local developments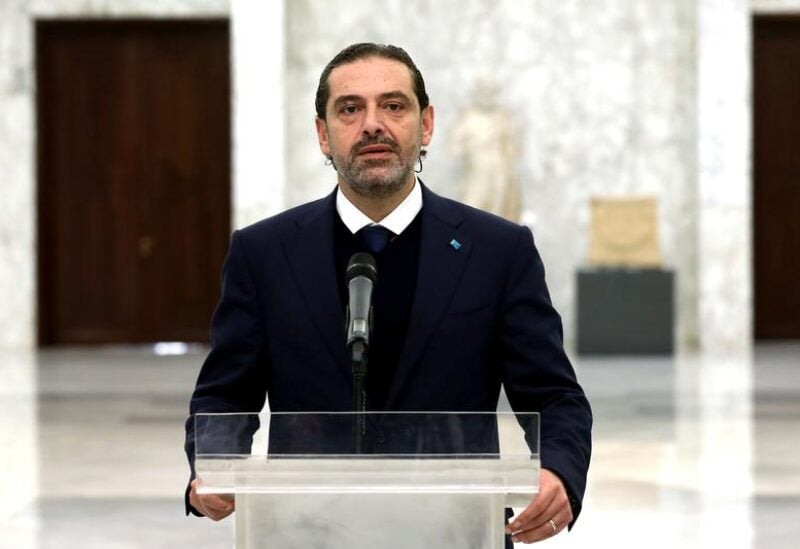 Prime Minister-designate Saad Hariri and Special Representative of the President of Russia for the Middle East, Mikhail Bogdanov, discussed the latest developments on the Lebanese scene in a phone call held Friday, Hariri's press office quoted a statement by the Russian Foreign Ministry as saying.
"During the contact, Hariri expressed his viewpoints and evaluation of the increasingly exacerbating social, political, and economic developments," the statement read.
"For his part, Bogdanov highlighted the necessity to back all efforts aiming to form a capable government of mission, comprised of technocrats and headed by Hariri.
He also underlined the importance that all key political and religious actors reach a national agreement on the bases of national unity, territorial integrity, independence, and sovereignty," the statement added.