Hariri Governmental Hospital's latest updates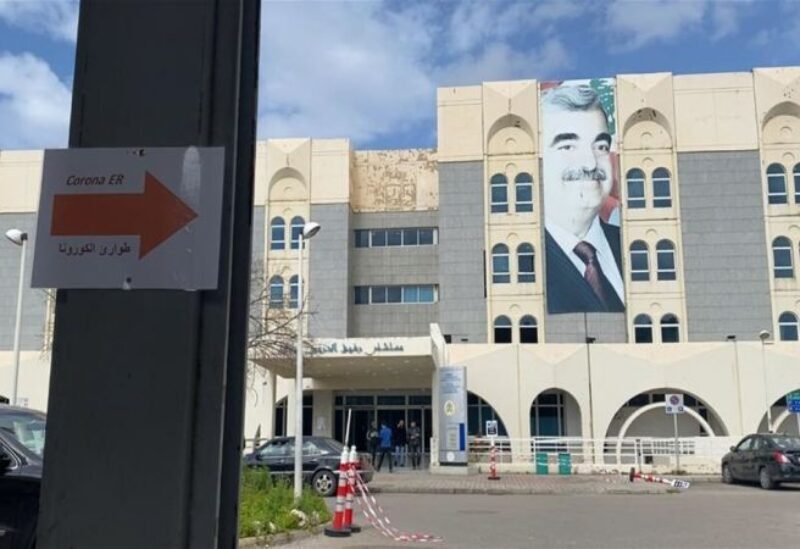 Rafic Hariri University Hospital reported the following:
" The number of vaccines received at the Covid-19 Vaccination Center:
Pfizer: 300
AstraZeneca: 444
The number of tests taken in the hospital laboratories during the past 24 hours: 675.
The number of patients infected with Coronavirus who are in the hospital for follow-up: 84
The number of suspected cases during the past 24 hours: 14
The number of recoveries in the hospital during the past 24 hours: 1
Total recoveries  from inside the hospital till present: 1131 recoveries
The number of cases transferred from the intensive care unit to the isolation after their condition improved: 1
The number of critical cases inside the hospital: 41
The number of deaths: 1."
The COVID-19 Vaccination Center at the Rafic Hariri University Hospital remains at your disposal should you need any additional information from Monday till Friday. You can contact the following numbers:
Phone number : 01832070
WhatsApp number : 70056182.