Hariri in Beirut on the eve of his father's martyrdom anniversary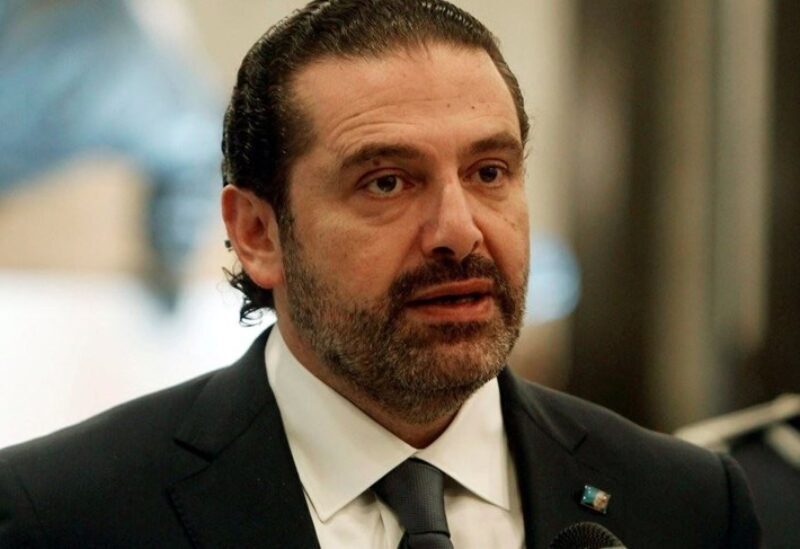 On the eve of the 17th anniversary of Prime Minister Rafic Hariri and his companions' martyrdom, former Prime Minister Saad Hariri arrived this morning in Beirut, to participate tomorrow in the memorial of his father's martyrdom.
Prime Minister Rafic Hariri was martyred on February 14, 2005, along with 21 people, when an equivalent of 1,000 kilograms of TNT exploded, while his motorcade was passing near the Saint Georges Hotel in Beirut.
Among the dead were several of Hariri's bodyguards and one of his friends, as well as former Lebanese Economy Minister Basil Fleihan.
It is noteworthy that Prime Minister Saad Hariri had announced earlier that he did not intend to run in the parliamentary elections, and suspended the political work of the Future Movement.