Hariri on annunciation: Priority of preserving national unity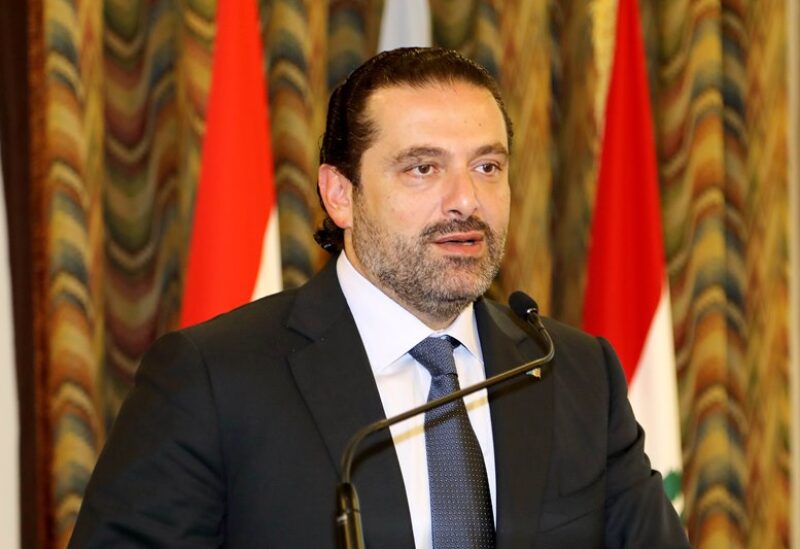 Prime Minister-designate Saad Hariri issued the following:
Tomorrow marks the eleventh anniversary of the government's decision on February 18, 2010 to declare the Feast of the Annunciation a national holiday.
We wanted that day, through this declaration, to focus on the common denominators between Christianity and Islam, so our Lady Mary was the one that gathered us all.
The Blessed Virgin Mary unites, not only the people of the two religions, but also the Lebanese who presented and are still presenting a model for the good reunion between those who believe in the same God and the same human values.
This was consecrated on February 4, 2019 during the historic meeting in the United Arab Emirates between His Holiness Pope Francis and His Eminence the Grand Imam of Al-Azhar, Sheikh Ahmed Al-Tayeb, by the announcement of the "Document on human fraternity for world peace and coexistence". It was also repeated in the last meeting in Najaf a few days ago between His Holiness Pope Francis and His Eminence, Grand Ayatollah Ali al-Sistani.
I hope that this inclusive occasion will remain a guide for all the Lebanese, by ensuring the priority of preserving their national unity, and by sincerely remembering the justifications that necessitated the emergence of this distinctive entity, which over the past hundred years surpassed all kinds of challenges and remained steadfast. I hope that it will remain as late Pope John Paul II described it, "more than a country, Lebanon is a message of freedom and an example of pluralism for East and West."