Hariri submits financial disclosure statement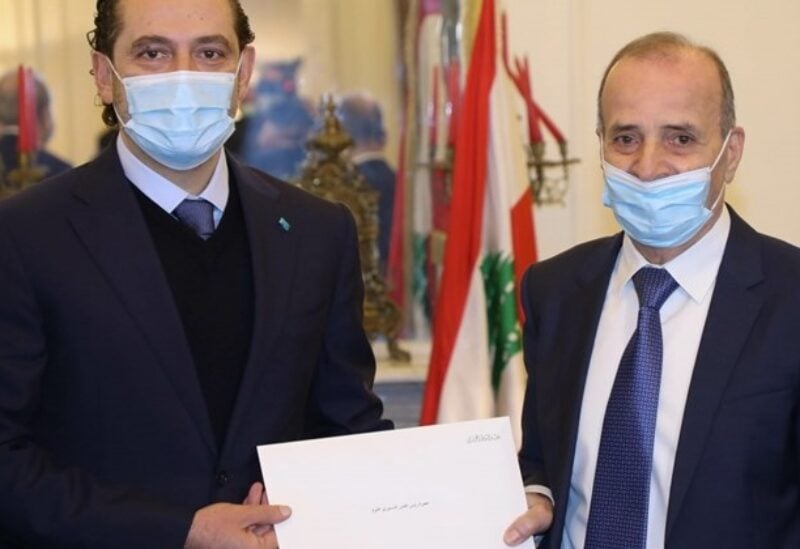 BEIRUT: Prime Minister-designate Saad Hariri visited the Constitutional Council on Monday and presented its head Judge Tanous Meshleb with a statement on financial disclosure, based on the Illicit Enrichment Law #189 (of Oct.16, 2020).
President Michel Aoun also submitted, last week, a statement on financial disclosure, in accordance with the Illicit Enrichment Law.
Despite being passed into law originally in 1953, Lebanon's illicit enrichment legislation has never been enforced, experts say.
Late last year, Parliament voted through significant amendments to the existing law on illicit enrichment, making it easier for prosecutors to press charges against senior politicians and officials, including incumbent ministers and lawmakers.
The new illicit enrichment bill corrected flaws of the previous 1999 law, which was a merger of a 1953 law on illicit enrichment and a 1954 law on asset declaration.
Public officials could previously keep their assets declaration secret unless a panel of judges had gathered enough evidence that a crime had been committed.