Hariri's Press Office: Urgent aid from UAE, Jordan, Turkey to treat Akkar explosion casualties, compensate victims' families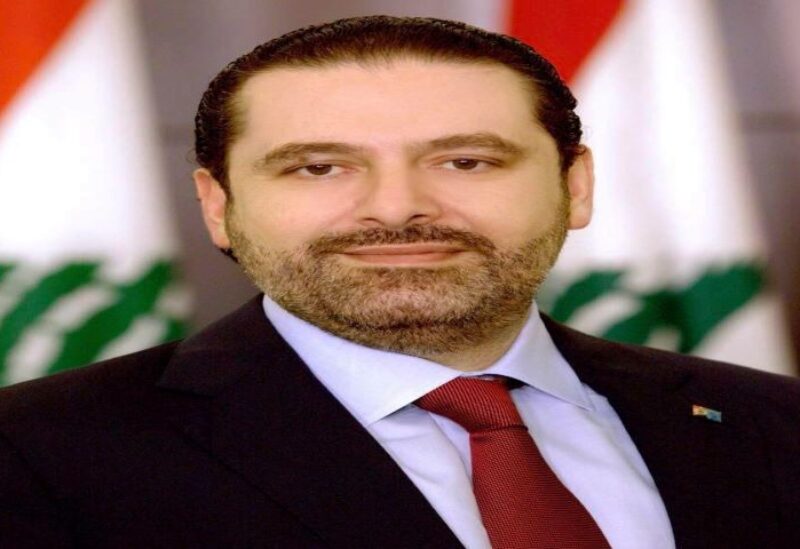 In an issued statement by former Prime Minister Saad Hariri's press office this afternoon, it indicated that "as part of the efforts to confront the repercussions of the disaster that befell our people in Akkar, PM Hariri made a series of contacts that included a number of brotherly countries, which resulted in securing urgent aid for the injured and the families of the victims."
In this context, the statement indicated that Hariri has learned of the United Arab Emirates' initiative to treat the injured and compensate the families of the victims, while the concerned authorities in the Hashemite Kingdom of Jordan have indicated that quantities of medicines and first aid required to treat the inured will be provided as well.
"PM Hariri also received a notification from the Turkish leadership that a medical team will be sent for the same purpose," the statement added.
"Prime Minister Hariri extends his great appreciation to the brotherly countries, and calls on all friends and brothers to support Akkar and its sons in these difficult circumstances," the statement concluded.