Haroun: "Quantities of confiscated fuel insufficient to meet hospitals' needs."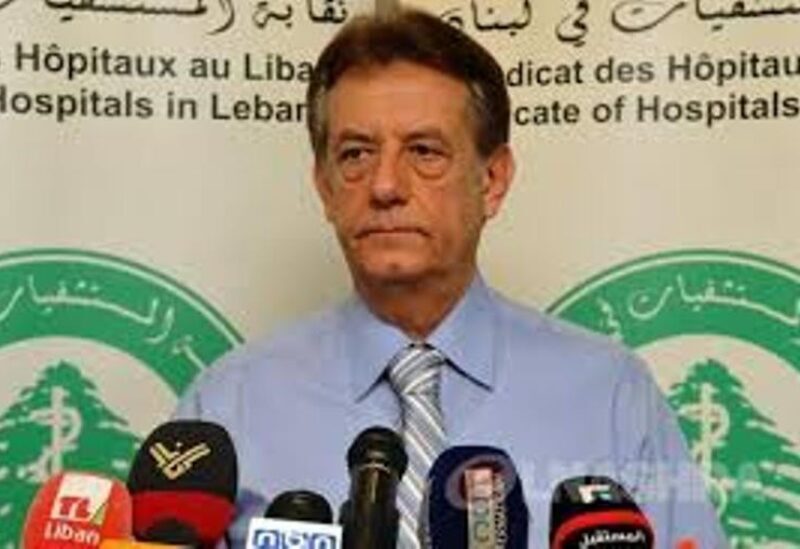 Head Owners of Private Hospitals' Syndicate, Suleiman Haroun, explained that the quantities of the confiscated fuel are insufficient to meet the needs of hospitals, pointing out that only private hospitals need 350,000 liters of diesel daily.
In response to a question about the possibility of hospitals directly importing their need of fuel, Haroun confirmed via radio interview, that touching on this subject is impossible as they do not have neither the structure nor the capability to do it, declaring that the union has contacted the oil importing companies and the small quantities they possess, has been allocated and delivered for hospitals.
As for the victims of the al-Talil explosion, Haroun pointed out that there are burn injuries and fractures, and the problem is that the capacity of the hospitals that treat burns is low, as there are only Al-Jitawi Hospital and Al-Salam Hospital, which received 28 burn patients, while the remaining injuries were evacuated.
Haroun warned that treating burns patients requires medicines, vaccines and medical supplies that are not available in the two hospitals, calling for assistance to be provided to them, and that the burned victims can be able to complete their treatment.